Blog Tricks
Twenty Fifteen Responsive WordPress Theme Review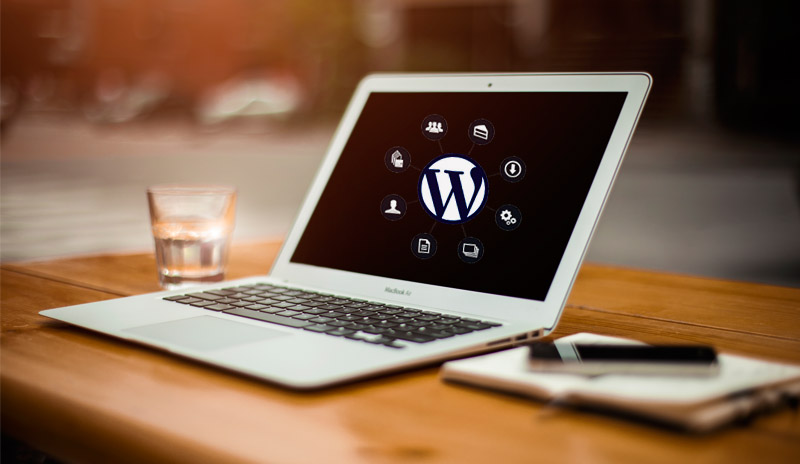 WordPress developer team introduced Twenty Fifteen for the upcoming version of WordPress CMS. Every year Word press launches a new default theme and as it's almost the end of this year the new theme is being worked upon and developers are trying to work through the glitch. Twenty Fifteen Word Press theme is a new design in innovation, creativity and colours.
Even though the designer has created keeping in mind all the errors of the previous theme, but Twenty Fifteen WordPress theme does have it's pros and cons.
We will discuss here some of those and you can decide what you think for self about upcoming and default Twenty Fifteen theme.
A Quick Tour of Twenty Fifteen WordPress Theme

Twenty Fifteen WordPress theme comes with an elegant design that will be pre-installed and would be accessible to all. Switching to it will not be a hassle for anyone using a WordPress blog or site.
The user would not need any pre-requirement of CSS which is the developing end of WordPress. Though you can have personal customization on Twenty Fifteen WordPress theme.
Semi- professionals can have a great start here learning different developing tricks used.
The design is not as developed as most bloggers would like and for most bloggers it is quiet enough.
For a start, the blogging can be simple and easy but as your blog develops and you want more elaborations you start looking for some other.
Twenty Fifteen WordPress theme comes with responsive design and cross browser compatibility so your visitors will easily access your website either they are using iPhone, iPad, Smartphones and even tabs.
So if you're searching for simple, elegant designed and responsive WordPess theme then Twenty Fifteen is the right choice for you.
SEO is a major part of blogging and that is one thing that is missing. For businesses that look for SEO and that demands to be the core part of their business the tool missing leaves them empty handed.
They then have to search for a theme that fills their requirement. Looking further the mobile version is not updated as well and that may give you and the viewer's trouble.