Blog Tricks
WordPress plugins for Amazon Affiliate Program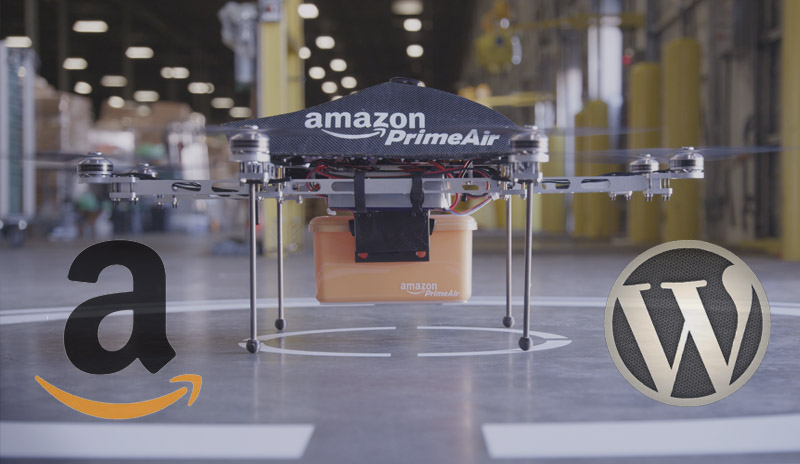 Working with the Amazon affiliate program anyone can have a great source of affiliate income coming their way. The key is to have a great range of Amazon products with an even better portfolio and there you go.
Although, the Amazon affiliate program works great but sometimes the discretion like area & links can be a hurdle. So if there are problems there must be solutions as well, you guessed it right, there are plugins that one can install to get rid of these hurdles.
Word Press has plugins to make sure no hurdle stands in your way and your income. We have some of these WordPress plugins for Amazon Affiliate Program to have a look and solve your problems and start earning.
E-store for Amazon affiliate program
E-Store WordPress plugin has been nominated as one of the best as Amazon affiliate program Word Press plugin and the X factor that makes this plugin simply the best is the effective way its functions. This plugin has made the life of marketers very easy.
This plugin basically converts all of your links into Amazon affiliate program links and redirects users from across the globe to their local Amazon site. E-store for Amazon affiliate program also compatible with WooCommerce, E-Commerce and for Jigo shop.
Convertazon – Amazon in WordPress
Getting links on to your website can be quite the hassle you have to go through products get the links and put them onto your page. All manual labor but Convertazon WordPress plugin for Amazon affiliate program makes it easy for you, it simply lets you search the desired product from you own website.
All you would have to do is post new and the product would be added directly to your website. All that hard work, gone within seconds.
WooZone Amazon Affiliates WordPress Plugin
Now all that time you spend in searching for products related to what you are posting will be saved because this plugin does exactly that.
By using Woozone WordPress plugin for Amazon affiliate program you can simply enter your ID and it will bring up all those products that are related to your content on your website. User engagements
Kingdom Theme for Amazon affiliates program
Kingdom WordPress plugin for Amazon affiliate program is simply simple and no we are not kidding here. The plugin uses codes provided on Amazon products and places them on your website.
All you have to do is have a cool website to place your products and you would be good to go. All these plugins are simply an easy and hassle free way to make your website simply the best.