Gadgets
iPad mini 4: Which iPad Should I Buy in November 2015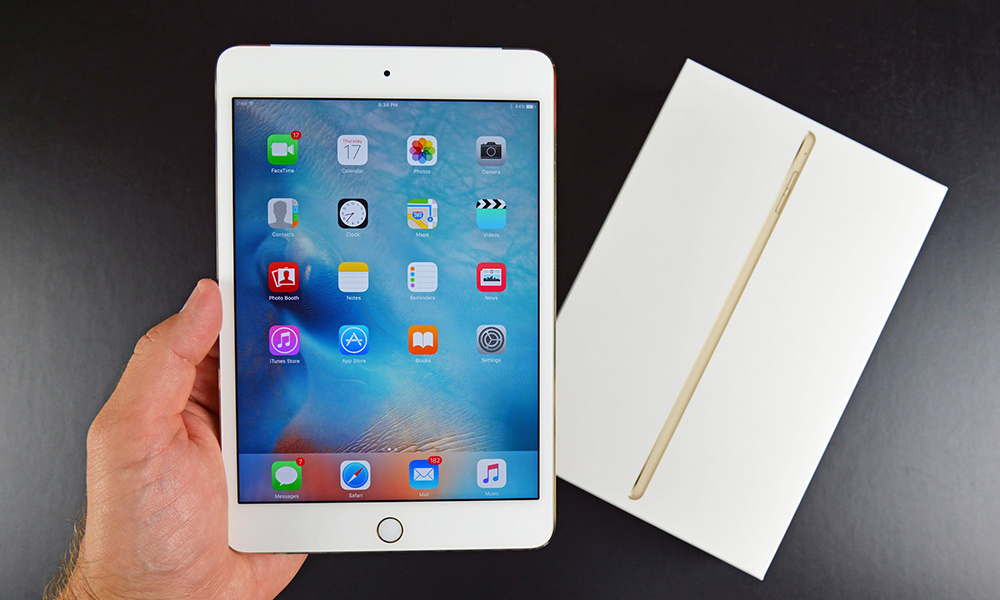 Which iPad Should I Buy?… this is the question every Apple user have asked with another Apple user. An intellectual one once said: "Never believe anything until you have no proof about it."
However we know when it is about the latest Apple products we can put this saying aside and . And yes! You would already know what we are about to discuss; Apple iPad mini 4.
Which iPad Should I Buy
Although the iPad mini 3 came with a slight disappointment Apple knows how to rectify for its mistakes. And here we are discussing the all new Apple iPad mini 4.
So sit tight and enjoy learning about this next-gen technology. Once again keeping up its tradition the iPad mini 4 is expected to be announced in last week of October and to be released after two weeks of announcement i.e. around mid-November.
However a more exciting and favorable news is that the tech-piece might be released with the new iPhone show-up expected for September this year.
iPad mini 4 review
Following this statement let us now discuss the expected features for the new release. Starting off the first feature in line is the processor.
Claims are that iPad mini 4 will be hosting the new and powerful A9 chip processor which is also expected to be the one designed for the new iPhone 6S (rumors).
However a more reliable source provides details about the A8 chip processor as one being featured in iPad mini 4.
A8 as most would know is one which came with iPad Air 2.
Whether it is A8 or A9 a feature being discussed to come in iPad mini 4 will be supported by both the processor options.
From what is known the iPad mini 4 will consist of a 2GB Ram providing the users with a better experience on multi-tasking and a swiftly operating device.
Also present will be 802.11 ac. Wifi for easy internet connectivity and an amazing online experience.
More about iPad mini 4
The program is the split-view viewing option. However this is also a rumor and no true information is out in the market. News also floats that iPad mini 4 may not present split-view screen due to comparative small size with respect to iPad Air series. However we know this is not a feature whose absence from this gadget may negatively affect its reputation.
Taking the iPad mini 4 a step further from its predecessor collection is rumoured an 8MP iSight camera which will be remarkably better than the 5MP iSight camera that is featured in iPad mini 3.
And lastly with the details of the most probable feature to have been improved in the new Apple iPad mini 4 is the laminated display with the anti-reflective coating to give the users the most enjoyable device experience in daylight and other bright locations. For those who want to experience this improvement can take a look at the famous iPad Air 2.
These are some of the features that are expected and hoped to be present in the all new iPad mini 4. We hope the original device proves to be much better than the gossip floating around. Hope the article furthers your excitement for the new iPad mini 4.