How To
The Best Way To Plan Your Holiday Email Marketing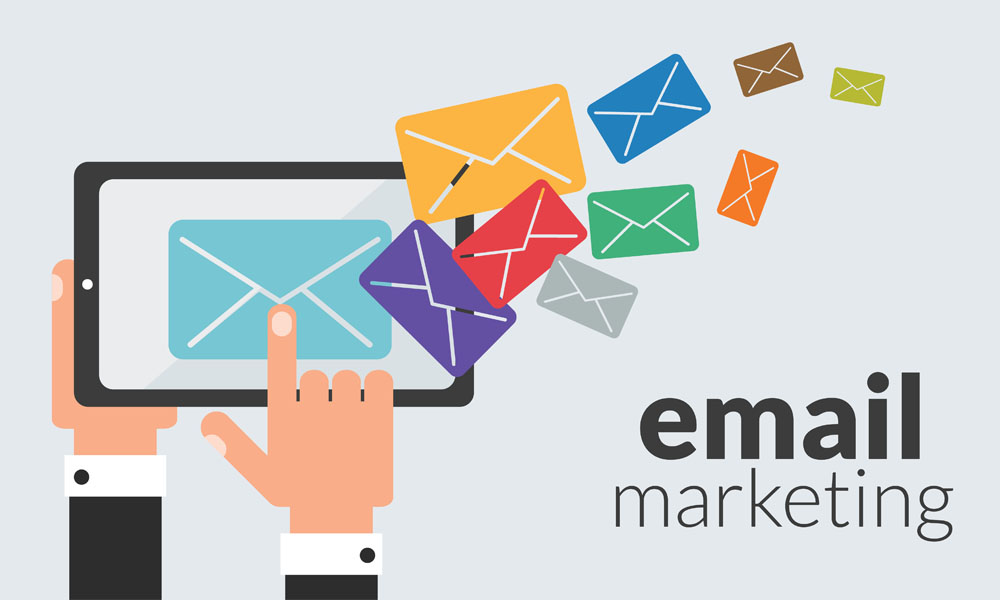 With the nearing of the holiday season, email marketing companies make advance preparation to make the best use of this time. The holiday season is the time to boost your email marketing strategy.
People start planning for holiday email marketing a month before to the arrival of the holiday season. Thus, it becomes beneficial for a person to mark the right dates on the Calendar.
Email Marketing Holiday Calendar serves the objective of giving a useful insight into the key strategies developed and executed for different holidays.
October
The period between September end and early October is the time to look back and analyze. Email marketers use this time to reflect on the performance of advertising campaigns and buying patterns of the best sellers. It is advised to invest time and efforts in building and reinstating ties with the customer.
This is accomplished through re-engagement email series with inactive customers. A business can also conduct promotional events as a way to collect new emails. Designing an effective 2017 Marketing Calendar will help you reach the potential customers in the best way. (This calendar has been created by the cross-channel marketing tool, MDirector)
November
Veteran's day comes on 11th November and is celebrated throughout the US. This day remember us of the valuable service offered by soldiers.
By providing early bird prizes, vouchers, coupons, and special discounts on sale to war veterans help in building and enhancing relations with them. This is the best way for retail stores to appreciate their noble service to the nation.
December
December month is the onset of the festive season that everyone waits for!! Christmas is the time where you can revive your relations with your most loyal customers. Let them feel an important part of your family. You can show them how much you value them by providing them special discounts or quick preview of the upcoming sales.
By keeping a holiday contest and creating exciting events with your followers on social media, you can strengthen your terms with them. To spread holiday feel everywhere, rewarding patrons along with a personalized greeting card will serve the purpose.
You can introduce interactive elements like gifs, videos or sliding elements in your emails to make them look eye catching.
Make full use of the potential of social media to enhance brand visibility. Come up with interactive emails and "Fear Of Missing Out" messages to create an urgency among customers. Both these ways will be helpful in improving customer engagements.
January
January is the beginning of brand New Year. All the efforts that you have made in the past months via email marketing campaign will reap its fruits in this holiday season. The New Year also brings with it several new and unexplored opportunities for the New Year 2017.
Ways to make the best use of holiday season for your business
Using Open-minded Profiling To Deliver Segmented Offers
Though it is good to use predictive intelligence and personalized recommendations to enhance sales, but in the holiday season, mostly customers shop for their near and dear ones. It is better to ask your customers about their preferences for the products. This will help you provide the best collection to them and increase the sale.
Make your emails unique by adding seasonal content to them
Most of the email marketers do mistake by treating triggered emails as simply create it and forget it. This is the reason why it fails to deliver the expected performance. Triggered
emails are review and renew. This holiday season, let's add some seasonal imagery to the gift services footers and headers to the emails. Adjust the logic and set the right timing of the cart.
Thus, email marketing holiday calendar also works as a planner to reserve dates for important business processes. From reengaging dormant customers to make new connections, email marketing in the holiday season is the time to give a boost to your business.
Free Avada WordPress Theme is the ultimate multi-purpose WordPress theme.