Tools
Multipurpose and Advanced Mac Cleaner by MacPaw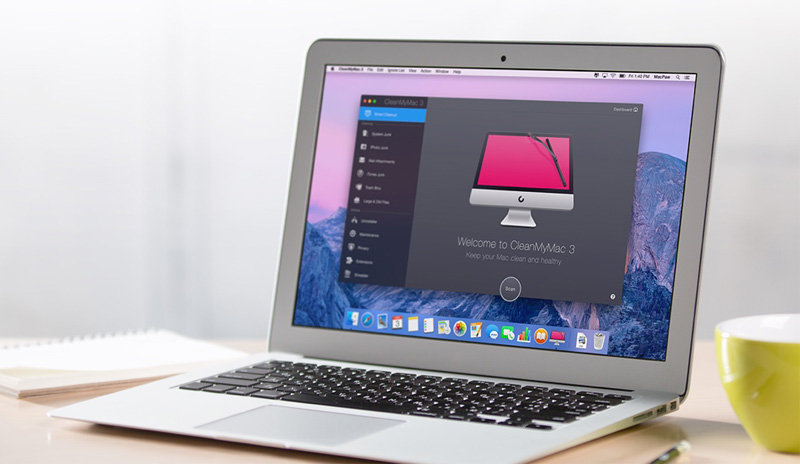 Attention all Mac users there is a new update on all your Mac cleaner named as CleamMyMac, the classic version has been updated to a brand new one. Not much is required to run your CleanMyMac X on Macbook Air, Macbook Pro or iMac.
Cleanmymac is Now Catalina Ready
We now present you best Mac cleaner which got a whole new better than ever makeover. There are some features that you need to keep in mind when downloading latest Mac cleaner and they are as follows:
Maintenance & Privacy Utilities
This new option in CleanMyMac X lets you keep an eye on speed up Mail, reindex Spotlight and disk repairs. The privacy part lets you clean up all logs of your chat, your browser history and other things in just one go. Hence this means that your Mac will be maintained in a single go.
iTunes & Email Cleaning
As the name suggests, CleanMyMac X a.k.a popular Mac cleaner will let you clean up all your emails and iTunes. Your extra space is well maintained, along with all attachments in those emails.
Then it lets your download and all files without breaking them up and gives you iOS updates that are required for your iTunes and emails. So you are in for a surprise and gear up to have a one of a kind experience.
Dashboard & Health
There are many high professional and Best Mac Apps and now CleanMyMac X gives you space to make your Mac run best on minimal performance, the performance can be seen live through the dashboard that is available to you in this Mac cleaner. All health alerts that are required to make your Mac run faster and smoother.
Pricing 
When we talk about pricing the CleanMyMac X comes in only 39.95$, which is the same we had for CleanMyMac 3. Not only do you get CleanMyMac X but all those who have the version 2 can get an upgrade on CleanMyMac X. Not only that but you also get a 50% discount on the purchase. So, go and get your copies now before it all runs out.
Why CleanMyMac X is a best Mac Cleaner
The best Mac cleaner is developed by the company MacPaw which has been producing some really famous Mac Apps to delete duplicate files and also how to Password Protect files in Mac.The company is gaining recognition all across the world through the means of CleanMyMac is one of the productions of the company which is helping millions of users across the globe.
The company has been in production from 2008 and has served over 4 million users and counting till date. MacPaw has had one agenda on mind and that has been to keep the people added with new and improved Mac Apps that are actually some use rather than being décor pieces in Play Stores and mobiles.
Among my review about this favourite Mac cleaner, we have a whole lot of people going in hundreds that have manned up and used the app to gain some benefit.
Users after going through this App have been more than delighted to report a good 5 star and that has indeed made MacPaw happy. We hope you download this for your Mac's and have a safe, secure, clean environment to run your system on.