Health
Best and Healthy Dinner Recipes for your Family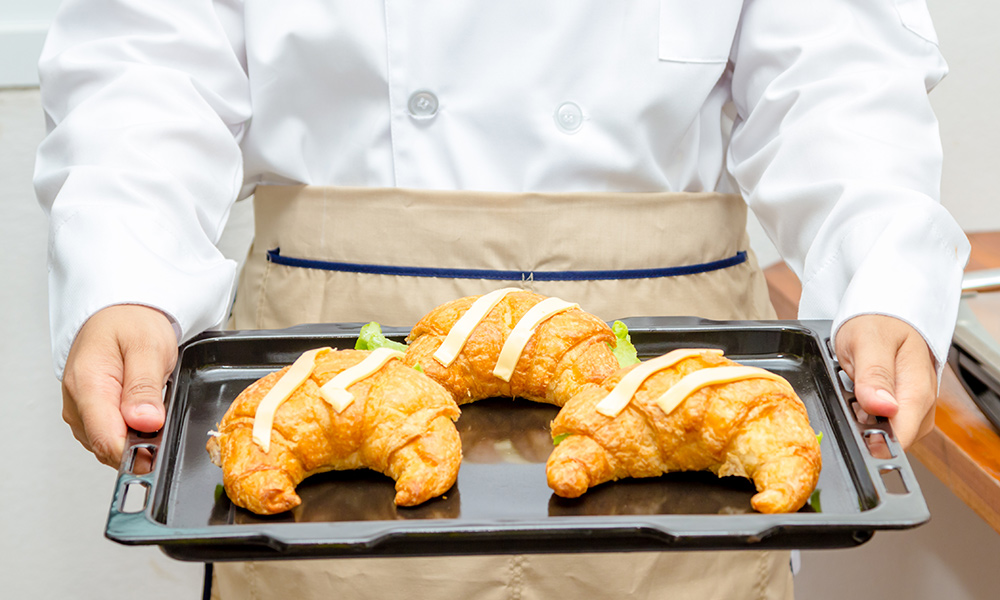 We know the importance of healthy eating and how you make sure that your family gets the best of the meals. But sometimes meals can turn out to be boring though it does not mean it the way you cook.
We humans need variety and something to amaze us every day, that's what we expect from life. So you can make some healthy dinner recipes at your home and entice your family into healthy living every day.
Healthy Dinner Recipes
We would be sharing a few healthy dinner recipes with you and we hope that you will try them for dinner instead of Junk Foods but before start making these healthy dinner recipes you should follow all the instructions given below.
Yogurt Chicken Kebabs with Fresh salad
The recipes needs only a few ingredients but I guarantee you that the end result is only amazing. A whole new look on healthy dinner recipes.
Ingredients:
4 Boneless Chicken Breasts, ½ kg Yogurt, 1 teaspoon cumin, 2 garlic cloves, ½ teaspoon salt,
½ teaspoon black pepper, ½ teaspoon chilli flakes, 2 tablespoon Olive Oil, 1 Onion, 1 Tomato,
1 cucumber, 1 lemon, 2 table spoon vinegar.
Directions:
In a bowl mix together yogurt, cumin, chilli flakes, (crushed) garlic, black pepper, salt. Lay down the breast fillets and cover them with the mixture completely. Set aside for 20 minutes.
In a separate serving bowl, add sliced tomatoes, onions and cucumber. Pour in vinegar and mix well. Let it refrigerate for a while.
Skewer the breast fillets after 20 minutes and cook over a medium flame in a non-stick pan. Add olive oil as drops when needed.
Baked Vegie Chicken
One of the simplest, healthiest yet tastiest recipes for dinner also an alternative to create healthy dinner recipes
Ingredients
5 breast fillets cut in four's, 2 Onions, 2 potatoes, 1 tomato, 2 carrots, 6 cloves of garlic, ½ teaspoon salt, ½ teaspoon black pepper, 3 tablespoon olive oil, ½ teaspoon chilli flakes, 2 table spoon vinegar, 2 tablespoon honey, 1 teaspoon mustard powder.
Directions:
In your roasting tin add in all vegetables cut in squares or whatever shape you prefer. Add in your chicken. Put garlic gloves without peeling all around the tin. Pour in olive oil equally then sprinkle all your spices. Rub the vegetable and chicken so that they are covered with the spice and oliveoil properly. Drizzle honey at the end. And bake for 20 to 30 minutes on gas mark 200°C/400°F. Your amazing baked vegie chicken is ready to devour.
Also Read: Best Health blogs you must follow for Fitness
Remember the key to making healthy dinner recipes is noting down all ingredients that are healthy and incorporating them with spices that can work well. Be creative and innovative you never know, you might make something that can be your signature healthy dinner recipe.