Tech News
Useful Tips You Must Know about Wireless Charger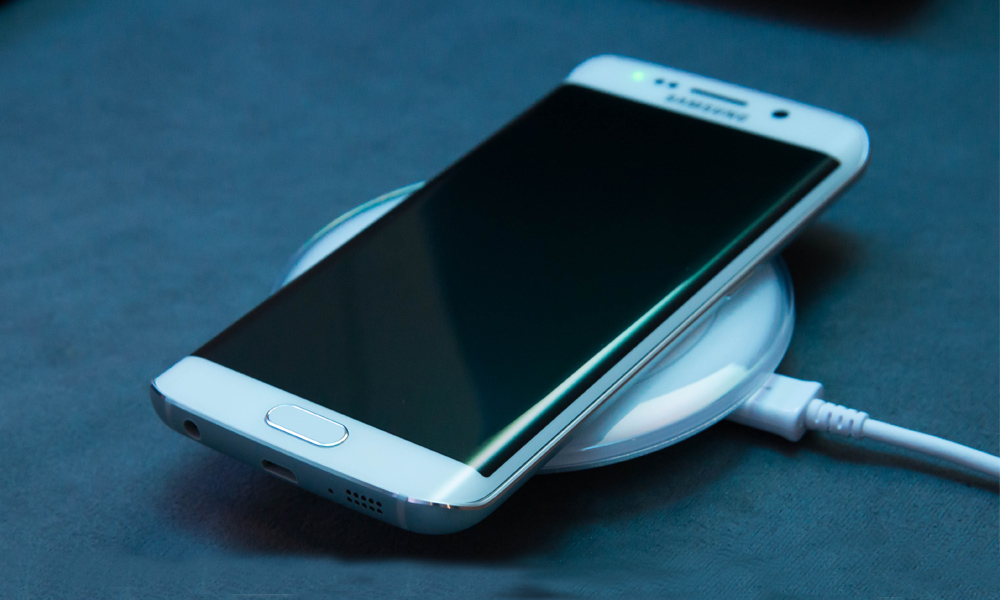 Smartphones, Windows Phone, Apple you name it and they all are coming out with wireless charger because well why not?
Wireless charger is the new trend because wires are actually getting quiet old and when you need your phone almost all the time you cannot afford to unplug it every time.
Hence, wireless charging where you can work and use your phone as your please while charging it.
How does wireless charger works
Wireless charger is already working good for Android Smartphones and Apple recently introduced its own version. Your phone has to be enabled Qi for the wireless charging to work.
This means your Smartphone also has to have backs with Qi so that once placed on the charging pad it starts working.
Compatibility for the Qi is actually being worked upon for newer version of the mobiles because as the days goes by the world is going to be needing those.
Best Wireless Charger tips
So here are a few tips and tricks that will help you work these wireless chargers.
1: Do not worry that you will get electrocuted from the pad because the electromagnetic range is not much to begin with. Also, the pad itself uses a wire cord to keep the electricity flowing so unless you are right beside the pad you are safe.
2: Among the new phones being introduced, probably iPhone 5, Galaxy and etc you can turn them all into wireless charging phones with the use of add on cases. These cases are available in your tech markets where similar products would also be available.
3: Grab and off you go. That is one essential tip that will help you in making the right choice and if you already have a wireless charger you will be agreeing with me. No longer do you have to uncord your phone and work on it. Rather just grab it and there you are done with it.
4: Wireless charger ports are now becoming public as you browse through coffee shops and public tea houses. Many are even introducing new pillows that you can conveniently place beside your mugs of coffee and charge your phones. No more carrying your charger around.
5: The Wireless charger are now coming universally compatible with all phones which means that any wireless charger will work for your phone. The war of iPhone charger versus Samsung and all those cords well these are the days of the past. All you would need is one charging wireless pillow and you all are good to go.