How To
Food Panda: Fastest Online Food Delivery in Town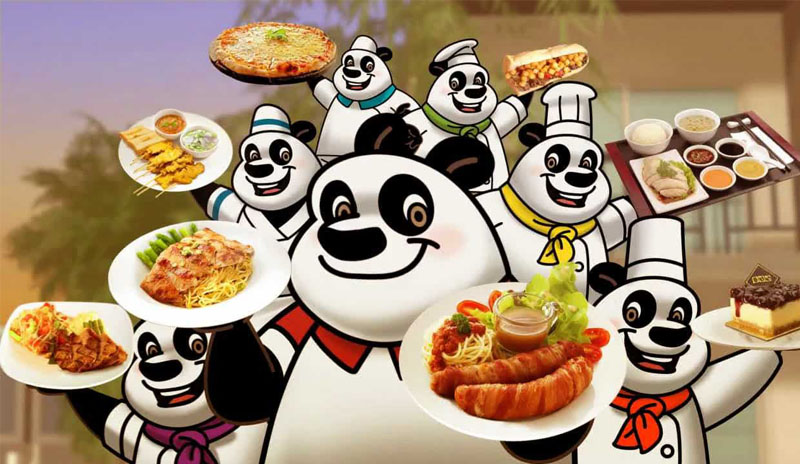 With the digital world cutting short our frequent trips to the grocery store and to any other utility that we need our life has grown pretty simple. We sit in a place pay our bills and get shopping done all on a phone call or online.
This technology development is doing us big favours and with the advancement of gadgets and online facilities we do not know where we might land. But let's look a little deep into the aspect of online food delivery because that is one thing that people are now addicted to.
We all know how our lives are online via social media sites and messenger apps, we sit, talk, chat, fight and order all from one place. It is as if this was not enough people started coming up with online food sites where you can browse through menus and order your favourite food without talking to someone.
Best online food delivery with Food Panda
Yes, that is possible and one of the giants in this online food delivery business is Food Panda. Food Panda has been delivering food through online food delivery across the globe to many people and many homes.
They have been feeding people when there is no money to make a call, but enough to pay for a discounted meal through Food Panda.
Food Panda is an international online food delivery site that lets you order any kind of food and even offers you discounts so that you enjoy a tasty, pocket-friendly meal with your family or friends.
From the point of ordering to the point of delivering you get exactly what you need through this online food delivery system. It is flawless and it is hassle free and we cannot tell you about the options that are available.
Food Panda online food delivery works in 28 major countries
From Korean, Mexican, American, Arabic, Asian and Chinese food delivery, you can go through as kind of menu in your area and get online food delivery from places that do not even deliver.
Yes, that is one of the best solutions from Food Panda, when they deliver your favourite food from your favourite place which does not deliver.
Food Panda is looking into increasing its horizons into more countries and finding solutions to delivering food quality that is nothing but the best.
Order food online with Food Panda mobile Apps
Although from fast food to anything on your mind, Food Panda has been catering to online food delivery solutions for everyone.
Food Panda introduced mobile App for iPhone, Android and Windows Phone users. Just download the apps from Official stores, create an account or use existing account and order your favourite foods in just minutes.
Food Panda gives you the space  to make an account online and once done with that that you can browse through hundreds of eating locations of your favourite choice and view their deals and meals to order.