How To
Manage Partitions with Partition Software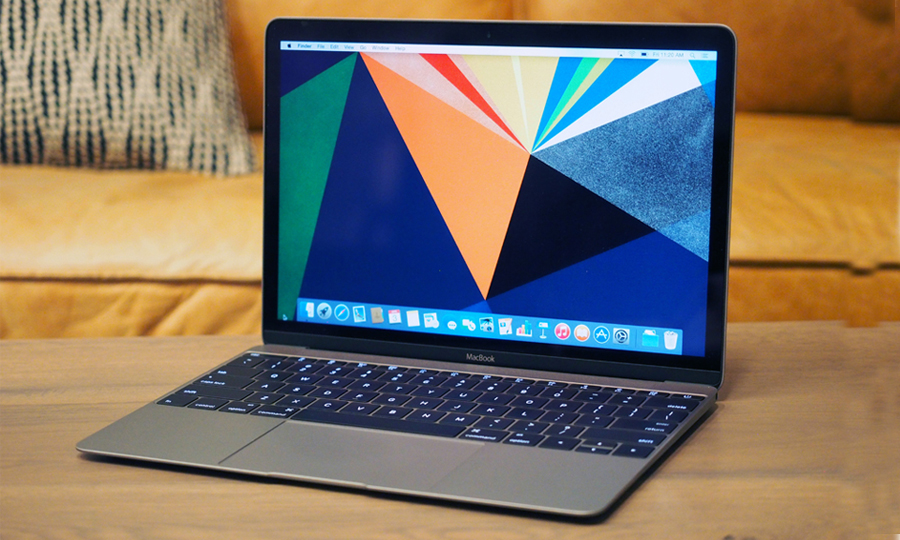 In order to facilitate the OS ,data and other files , usually we divided our hard drive into several partitions. In this case, we can effectively protect our personal data . But sometimes,we encounter some problems and had to reinstall the system.  At this point , besides backup system image , you need a free partition manager can help you a lot to manage your partitions.
So, whether it's your personal computer or a shared one, you should shield your data in it using a partition software. If you own a business, then there is high likelihood that most of your extremely crucial data are saved in your office computer device. Hence, if you want to make sure not even a bit of your professional data is lost, make partition manager your go-to software.
With a partition software, managing your computer hard disk gets as easy as ABC. There are three basic functions it performs namely partition management, automation of disk and partition copy and conducting partition recovery.
The good news is- there are many more things that a partition manager does. Although, those are its peripheral roles, they can offer a buyer good value for money. First and foremost, it comes with optimization and cleaning tools to make sure your computer runs smoother and without hitches. There are also facilities for having sensitive data on the disk permanently wiped out.
And one thing that will impress you beyond limits is that this software allows its users to not just create but also delete, format and hide partitions, that too with profound ease. Want more? Up to 16TB GPT disk and removable storage devices are also supported.
Have you ever wondered how a partition software works? By means of partitioning. Partitioning, basically, means fragmenting the space on your hard disk into tiny sections that thrive independently. These compartments can then be stuffed with different files and data. Partitions also allow a user to have different operating systems on the same computer as each section on the disk can have a separate OS.
This software also allows you to change FAT file system into NTFS, apart from ensuring easy inter-convertibility of primary and logical partitions. Besides, the OS can be migrated to Solid State Drive (SSD) or Hard Disk Drives (HDD) without you having to reinstall applications or the operating system. Hence, it makes dynamic disk management visibly easy.
Now, coming to the price, there are scores of free partition manager available in the market. No doubt, there are paid options too, but going for one may not always guarantee 200% quality. Whether you pay or not for this software, you must strive to get quality.
When you pick any random item from the market without doing necessary research in regard of price, you shell out a lot of cash unnecessarily. Instead, you can hit the market armed with a lot of research so that you know what exactly you are putting your money on. Never be tricked into thinking that best products must come expensive. This is a myth. There are scores of partition software in the market that do not charge sky high prices.
Now, the question that stares at you is where to get your product from. You can visit a regular shop or make an online purchase. The choice would depend on your personal preferences and convenience of shopping.
So, what makes you wait? Opt for the best partition software in the market and protect your computer data from being damaged or lost.