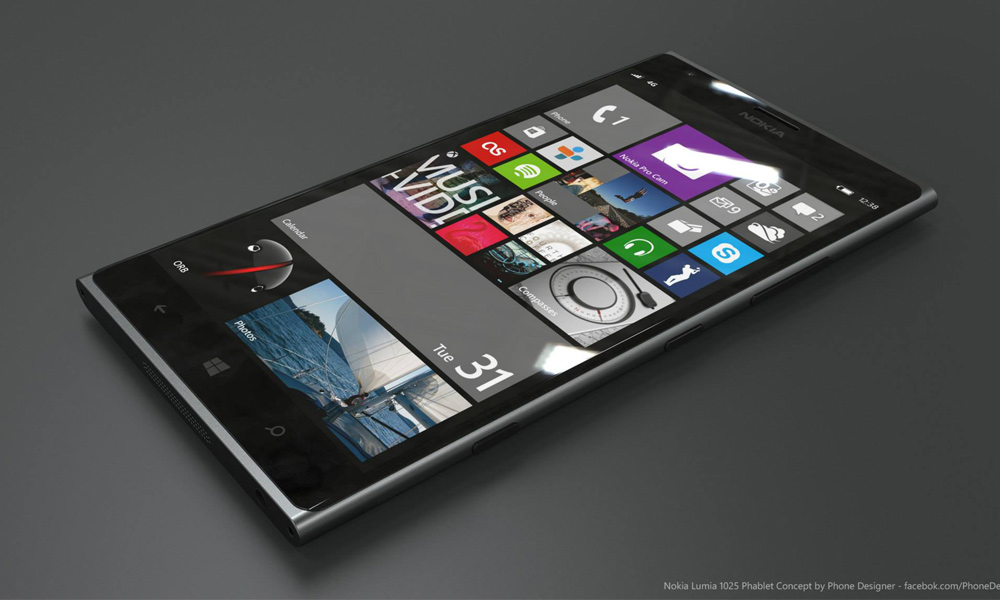 The latest breakthrough in tech-market was made by none other than Windows by Microsoft; when it announced the new Windows phone 10.
Many developers came up with some of the best apps for Windows Phone 10 for the tech-giant's new release.
Previously I have informed my visitors about most useful Apps for Windows Phone 10.
Best Apps for Windows Phone 10
In this article we will bring forth the seven best apps for Windows phone 10 that caught our sight. The applications range from exercise to business to entertainment. So relax and read about the best apps for Windows phone 10.
Weather in 3D
Before you go out it is necessary to know the weather outside so you can wear the appropriate outfit. Weather in 3D lets you easily view the weekly weather forecast in no time.
The display is on your lock screen and start screen. Also the Weather App for Windows Phone 10 presents some weather related images that gives decency to the application.
Caledos runner
Exercise is most important for a healthy life and if you have an application like Caledos runner you will just enjoy this tedious task. These type of apps for Windows phone 10 is a fun to use application with easy and managed user interface.
The application provides features like calorie burn counter, route record, pace, speed, time, and many more. Also syncing with Runkeeper lets you share with your friends your exercise routine.
Evernote For Windows Phone 10
Evernote is an app for Windows phone that is quite famous on other operating platforms too. With Evenote making a note is easier than ever and with the option of attaching images with notes the app becomes fun to use.
Now you can work on a project mutually even when you are miles apart. So download and start sharing ideas today.
Briefcase for Windows Phone 10
It is in a list of very well managed Apps for Windows Phone 10 which acts as a file organizer. Briefcase allows you to store and manage your documents, audio files, videos, and much more. Not only this but you can view the images or listen to a soundtrack from within the application.
You also have the feature of pinning the folders on the home-screen. Lastly the lock-code feature makes it the in the list of best business apps for Windows phone.
Moneygraph for Windows Phone 10
Also in the list of business Apps for Windows phone 10 named Moneygraph. This program lets small business owners easily keep the record of their transactions.
With a clean UI you can add new transactions, edit previous and note also the payee. With Moneygraph your expenses are surely to be managed once and for all.
VLC for Windows Phone 10
Now who doesn't know VLC ? It secured the top position in the list of best music Apps for Windows Phone 10 which needs no introduction allows you to save your music, videos, make playlists, share it and much more.
So whether you want to test your new Headphone to a drake song or listen to jazz on a smooth drive you know you can always rely on VLC.
Storage cleaner pro
After you are done with using your smartphone you might want to clean it for a smooth user experience in the future. Yes your mobile devices store cache files that irritate you when your device gets stuck.
With Storage cleaner pro app for Windows phone you can delete the invisible cache files that take up a large sum of your storage. So download this application and re-claim your device storage like a Boss.
Hope the article mentions the best applications for your collection.