Tech News
Windows 10: Awesome and Smart Windows 10 Features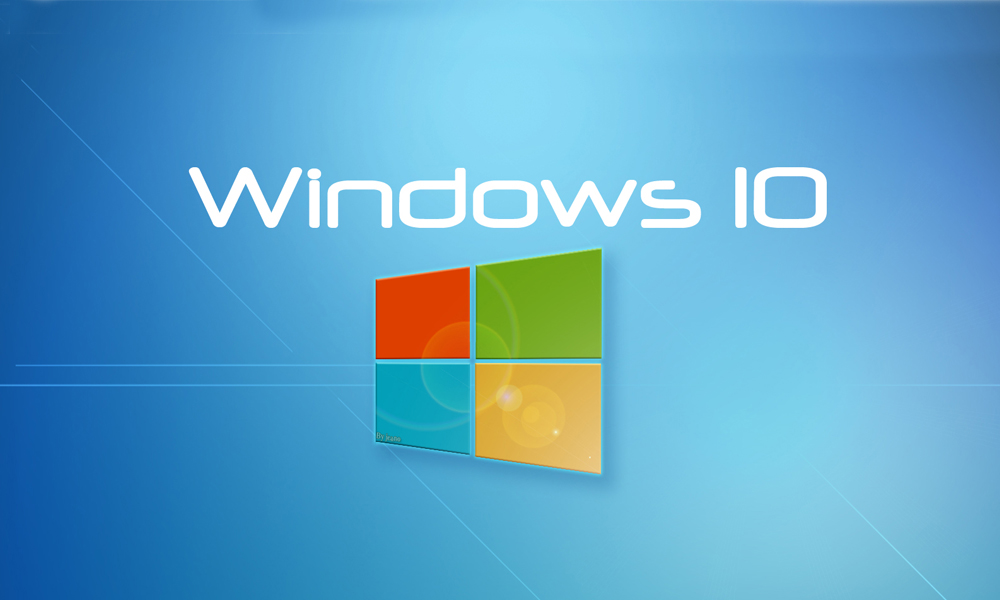 Windows 10 features are improved recently and there has been a hype about what's new improvements are made in Windows 10. Today we are going to discuss Windows 10 features and the first one is Start menu.
The start menu has been returned to its original position but the best feature of Windows 10 in this is that it has a mixture of Apps and dashboard items including email preview and weather updates, the boot options and important system options are also present.
Windows 10 Features
Windows 10 features also includes the improvement to display Apps in alphabetical order saving the hassle of so finding a specific app through a long list.
It starts up pretty fast and same goes for rebooting, it hardly takes up a minute or two to start up completely.
Windows 10 Apps
Yet another best feature of windows 10 is that the apps now open up in a new window rather than shifting to a full screen mode which it did previously. It also removes any third party Apps minimizing the risk of virus and bugs.
Cortana By Microsoft
Microsoft web assistant Cortana lets you use voice commands to dictate her for various task no matter what it is. It is a useful search assistant as it is fast and friendly.
Microsoft Edge
IE has been long gone, Microsoft Edge is the new browser which is a lot faster and sleek. It has new add ons and added features which are far better than the traditional browser.
Task View
A handy view of open apps which lets you go back and forth between them creating a virtual kind of a desktop, yet another addition in amazing Windows 10 features.
Action Centre
In the list of Windows 10 features, Notifications are now coming up in an amazing way. A little note on the quick access icons which open up to a long list of updates of the system and Apps and any other important email and messages.
They don't clear up until and unless you want them to. It is another amazing feature of Windows 10.
Touch Screen
As for touch screen users, Microsoft uses continuum based technology which switches between desktop friendly mode and touch screen friendly mode and that too all by itself by detecting the attachment of a keyboard or a mouse
Settings
To remain a user friendly interface, Microsoft has put all the settings in one place unlike Windows 8.1 which put some of the settings under control panel and others elsewhere.
Snap view
Another best in the list of Windows 10 features is the Snap view, it lets you have a split view of all the open apps and when you want to preview any one app, it give you a snap on the corner all the while having the split view.