Apple
Six universal and best video players for Mac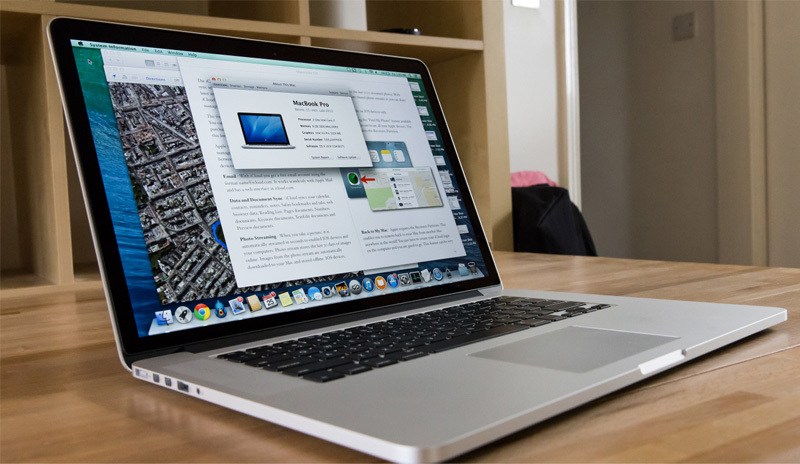 Apple's Mac & any version of it are one of a kind machines they come with both grace and sophistication. Speed, efficiency and looks they top all three levels of a top machine that can run and dazzle anyone anywhere anytime. Here we will be introducing you Mac users to 6 absolutely free and universal video players for mac.
Video Player Apps for Mac needs to be a perfect match for the system mac runs on, hence you need something that plays all formats of videos in it and can give you a seamless HD view. Here is a complete review about best video players for Mac.
VLC – Best video player for Mac
Among the first video player for Mac we have Video Lan. This universally run video player for mac is something that is present in almost all machines that are running on this earth. Yes, this player is efficient and comes in a simple elegant design that does not become a complication to use for anyone.
The latest version available is 2.1.5 and the sound stability improvements are something to envy.
DIVX Media player for Mac
Second in our list is DIVX media player for Macbook. This mean black video player for mac is yet another superb example of how media players should come packed with goodies for users to unravel.
It even lets you play videos and movies online and you get connectivity to entertainment nonstop.
Macgo – Free video player for Mac
Macgo video player for mac runs on Mac OS X10.10 till 10.6, requires an Intel Core 2 Duo 2.4 GHz processor or higher because not all things require the minimum of everything.
This is a completely free based player where quality matters over Bling and you can even share your audio and video through the Unique AirX feature pre-installed in it.
Nice Player: Multiscreen video player for Mac
Like its name, Nice Player indeed is a sweet little free video player for mac which is a multiplayer that was designed and built specifically to cater to all hi end needs of users.
From floating windows, drag & drop to borderless windows the player gives you everything you need.
Elmedia & Quick time Video players for Mac
Elmedia For Mac OS X is made to run even when you are working so that your playing does not stop at any cost. You even get extended benefits with the pro version like downloading videos no matter where you are from where ever you want.
Quick Time media Player for Mac comes in version 7 and above for OS X 10.6 and higher and this player gets installed in Application folder directly. You can have it read and at end any time you want.
Image source: techcrunch.com