Tech News
Three biggest hits that Facebook recently launched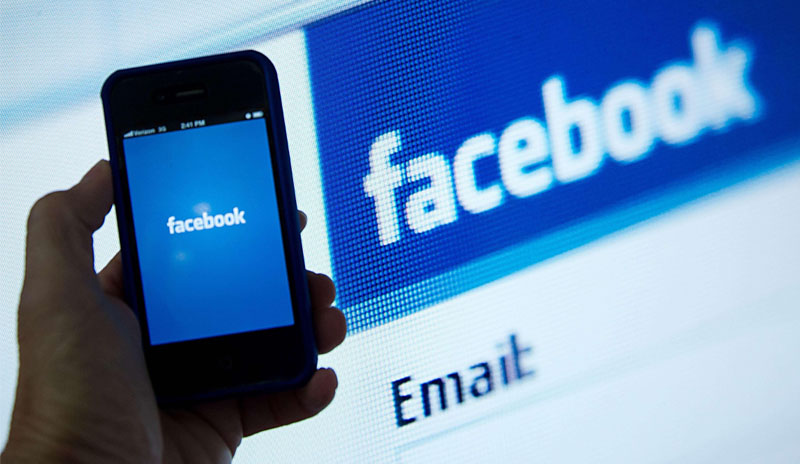 Facebook has been a hit since its inception a few years back, from the moment it hit the market it has been expanding and launching its products in form of apps and marketing tools.
Not only do big companies rely on it for social media and marketing but from a single user to an organization, everyone is dependent on Facebook in one or another.
Facebook recently launched three of the best and hits that you need to know about.
Facebook Threat Exchange Service
First in the line is Threat Exchange which is based on an API platform and is made for all the technology companies so they can share information on all the security threats.
For a year the work was in progress when Yahoo, Twitter, Bitly, Dropbox, Pinterest and Tumblr joined hands with Facebook.
Jeremy Demar of the threat Research says:
"The threat landscape…changes daily and governments implement things on a yearly basis. when researchers start looking at what the holder can do with the data, It doesn't really matter what they're going to do, it's the fear of what they could do that is going to hurt these sharing efforts."
Hence comes the need to keep the data safe from all prying eyes.
The Facebook Smarter Product Ads
There are millions of small to large scale business that are working on Facebook as well and are using marketing techniques to make their business flourish.
Among the race to be active socially through social media is the race to advertisement as much as they can and anywhere possible they can.Here, steps in the Facebook Product Ads.
Facebook ads have boosted business a 100% and among the three top products that Facebook launched, Facebook ads has been one of them. Millions of dollars has been generated when individuals to companies have paid for Facebook ads on a daily to monthly basis.
Manage your Facebook account after death
Now, if you think that being on Facebook was not enough then Facebook has something even amazing for all of you. This new features has been named as Legacy contact and according to Facebook
When a person passes away, their account can become a memorial of their life, friendships and experiences. It can be handled by someone you choose to look after your account if it's memorialized.
So if you do not want your account to run after you have died you can chose to have it deleted as well. But this feature is still having a 50-50 rating between users and they do not know what someone would do with the account after you have passed away.
Though, the legacy account will only have option to share things and will not be able to read your messages or other things. Hence, chose wisely of who you select to be your legacy account.