Tools
How to password protect digital data in Mac with Hider 2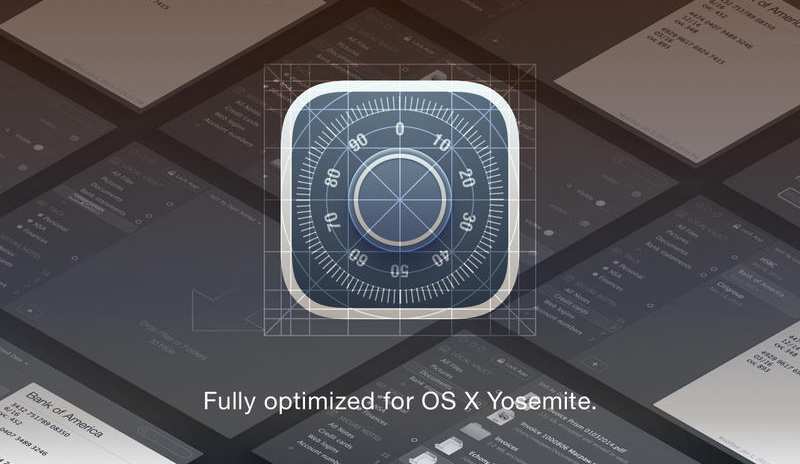 Hider 2 for Mac is being called the Waltz of Mac as no matter what you store in it and lock it will open only when you command it.
Yes, we know you must have been thinking on other lines but Hider 2 for Mac has been on the lips of all Mac users lately. It is an app that helps you keep your data in Mac stored safely away.
Hider 2 for Mac has been developed especially for when you need to use your laptop with a lot of people (work purpose of family members) you need to keep your data encrypted.
Encrypted / Hide private data with Hider 2
When you use Hider 2 for Mac for you files and hide them each and every single item hid is automatically encrypted AES-256 and you do not have to worry about it being available for everyone to see.
Hider 2 also has password protection as to open Hider 2 hid files you need a password. Which automatically would be known only to you and no one else. Another security feature that keeps your data save, no password no files.
Now we all do it and yes you do it too, you must be thinking I am going crazy but no that's not the case. We all keep throwing files into the endless bottom of our hard drive and forget that we even had those files. Searching them turns out to be a hassle and you curse yourself in the end.
In short what I am trying to say is that Hider 2 for Mac lets you group files into categories so you do not lose your data. Also, you do not need to hide your files individually but entire folders can be hid for your safety.
Hider 2 for Mac also has in built notes that let you save your passwords or important things without being available for everyone to see. The best part though is that you can tag your files and then simply enter the tag to get the files you want. I am in love with this feature.
Hider 2 for Mac has global features as well which means that you can press a few keys to lock your data before someone comes and sees it. No more finding buttons and clicking, three keys and your data will be locked instantly.
Hider 2 for Mac is made in a way that it feel perfect with your Mac machine, it does not feel like you have a separate software running but it owns the Mac and makes it your personal security system.