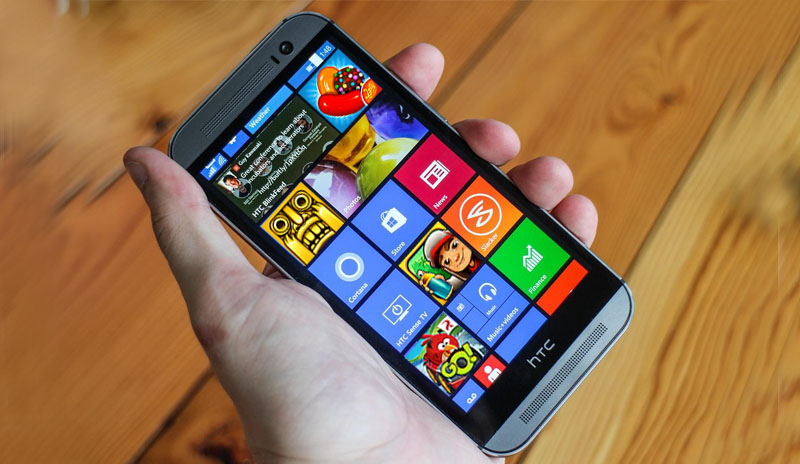 Today we discuss about the highest rating Windows Phone games of all time.Entertainment is perhaps one of the most important things that an individual looks for in a Smartphone.
You see, other phones are very well capable of taking and making calls, sending and receiving text messages and, to some extent, allowing the individual to be able to check his or her email and online profiles.
With all these features already present, what is it that distinguishes a regular phone from a Smartphone? A smartphone offers various opportunities and utilities for an individual to be entertained. Music, fun apps and games are just some of these methods via an individual can get entertainment via his smartphone.
This post will discuss a few very interesting and popular Windows Phone Games that are available free at Windows Phone store.
Candy Crush – Top Windows Phone Game
Who hasn't heard of this highly addictive Windows phone game Candy Crush Saga for Microsoft Windows Phone? With over 400 levels and more being added constantly.
I guarantee that this Windows Phone game will get you hooked to itself the minute you start playing it. Challenge your brain now by downloading this to your Windows Phone!
Angry Birds – Popular Windows Phone Game
We know them. We love Angry Birds.! Don't we all own at least one angry birds merchandise in our homes? Well, if you can own an angry bird's product, why not download this Windows Phone game too?
For those of you who think it can't be downloaded on a Windows Phone, think again. The game is available for windows phone users to enjoy. You can also purchase the premium version of Angry Birds in just $1+.
My Talking Tom for Windows Phone
Whether you need this app to entertain a small child or to entertain yourself, you can't ignore the fact that you definitely need Talking Tom 😛 lol yeah!
Talking Tom, Windows Phone game get ranked #1 in more than 130+ countries with 8000+ reviews. Install it now for free on your Windows Phone and have fun.
Temple Run – Best Windows Phone Game
I must admit that the main reason behind me purchasing a Smartphone was to be able to play this game! A highly addictive game that continues to increase in difficulty as you play, Temple run for Windows Phone game has been a huge success.
With almost everyone playing this popular Windows Phone game users probably felt left out and not anymore though. You can enjoy this game on your Windows Phone now!
Drag Racing for Windows Phone
Enjoyed Need for Speed when you were young? Well, why not enjoy a perfectly amazing racing game on your Windows phone?
Drag Racing for Windows Phone comes with 50+ official cars including 1000HP super cars to American muscles. You can buy your dream cars and upgrade the performance of the cars
Drag racing a Windows Phones game is an excellent game that will provide you with the thrill that you may be looking for on a boring ride in a bus!
Subway Surfers – Favourite Windows Phone Game
Similar to temple run but different in terms of interface and energy levels, Subway Surfers for Windows Phone is also highly addictive and is played by countless people all over the world.
Do you like challenging your mind with such games? If yes, then Subway Surfers is the perfect Windows Phone game.
Subway Suffer is brought to you by Kiloo Games, this is an excellent game for you to play. Download it now and unlock a world of mystery and challenges!