How To
Imgur add tagging feature for creating custom galleries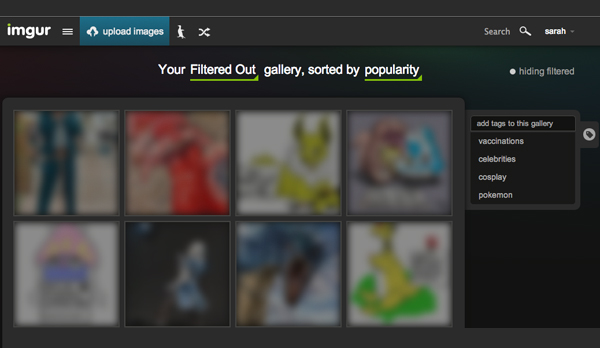 Imgur was created by Alan Schaaf in 2009 as an online image hosting service. With the passage of time it progressed and in October 2012 launched a user-submitted gallery allowing you to directly submit your content to the Imgur gallery for public view.
So with this introduction we would like to mention the latest feature; custom image gallery in the Imgur collection.
Imgur – latest tagging features & custom galleries
The new feature of Imgur being mentioned in the article runs with the help of an innovative user-based tagging option. It allows the user to make custom galleries and search the content with tags of their like. Users are able to add tags to their images while uploading it, also other viewers are allowed to vote or recommend new tags for improvement.
Now you can also remove certain images from gallery by the appearance of tags in the form of filters. A very unique and user-friendly feature Imgur came up with this time is the modification of the image search. Images can now be searched on the basis of tags, title, image type and the new; image size.
Moreover you can also search by the text in some of the images. With all these modifications Imgur has surely facilitated all its previous users as well as attracting more.
Also Read : How to create a strong password that never be hacked