How To
How to choose a Laptop Bag for notebooks and tablets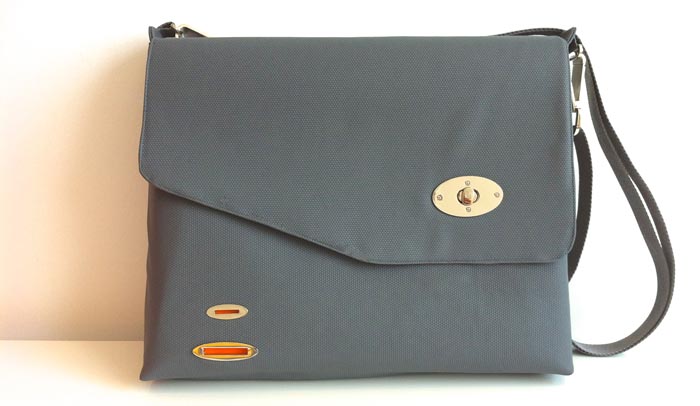 I know how difficult it has been to choose a laptop bag, the specs I needed or the pockets numbers. The affordability and the usage then there was the strap to hold on to.
All this frustrated the hell out of me and I was sitting in a mess until I found a way. When you come to think of it the way to choose a laptop bag is pretty simple.
Now, we all know that laptop bags are available according to size, usage, affordability, material and shape. So when you have a huge range available, where do you being?
Guidelines to choose a best Laptop Bags
Here I come in to help you with a complete laptop bag buying guide. To begin with you need to see why you need a laptop bag, you need to ask yourself certain questions.
Do I need it for just securing my Laptop?
Do I need to carry documents with the Laptop?
Do I have important accessories that are a must to go with it?
Do I need to protect the laptop from Heat, Cold or Dust?
Will the bag be an all in one where I don't need a purse or a wallet to carry?
Now these questions helped me and they will most certainly help you too.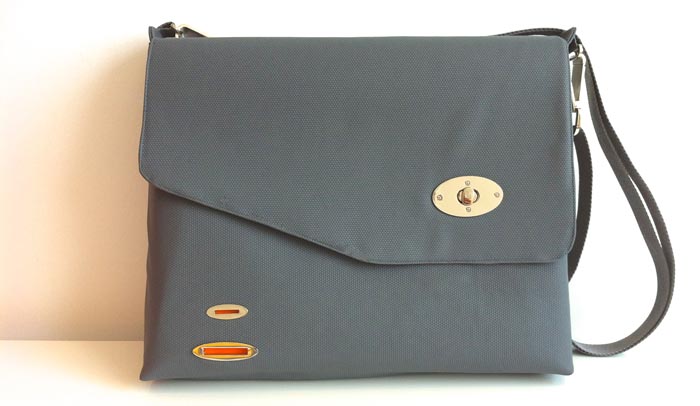 How to find the best suitable Laptop cases
Once decided you need to see the market, search it out a bit or look into different shops. Mostly, what one shop carries the rest have it too but many times living in this misconception we fail to see the galore of best laptop bags. Another important thing is that you need to see the size that is allocated to the laptop itself.
What common mistake everyone makes is that they buy Laptop bag which relives all important details but the compartment size for the laptop turns out to be small and hence you force the laptop in.
Don't miss : Microsoft Surface Pro 3 complete review
There is no rush or hurry, you can easily browse through the Laptop bags one at a time looking, taking your time to see what added benefit you get from one bag. Quality plays an equally important role, a leather case will be hot during the summers and can protect during the winters. Meanwhile, a simple fabric Laptop bag can have safety issues with the laptop.
There are now materials available that help keep your laptop protected from sun and at the same time for a wet or cold weather. With the increase in technology the laptop bags have been getting creative and you just need to browse the market.
( image source : www.newleafworks.com )