HTC
HTC Desire 816 – A Phablet with Quadcore CPU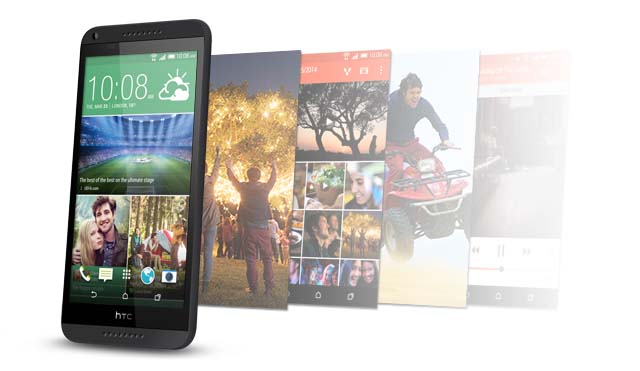 Desire soon became Hearts Desire for a lot of people, it's not a phone and neither a tablet but it's a Phablet. Yes, that's the word on the word for these mini sub divisions of phones and tablets.
Why HTC's Desire became the first most affordable creation was simply because the market demanded it and there had to be one. So company stepped up with HTC Desire 816 bringing you features that are no doubt the best in the market keeping in mind affordability. Lets start with the specs and see what the Desire has in store for us.
HTC Desire 816 with Quadcore Snapdragon Chipset
Among the key features in this HTC Phablet that we have an ambient light sensor with a capacitive touch screen in HTC Desire 816. A Qualcomm Snapdragon 4 chipset with 1.6GHz and a remarkable quad core Cortex-A7 with a Adreno 305 GPU. Supporting this is a 1.5GB RAM and the latest 4.4.2 KitKat. For the lovers of images the camera is 13MP autofocus and 1080 VC.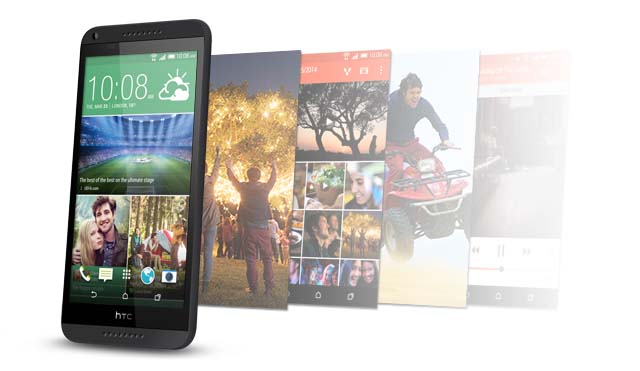 The side buttons are placed in such a way that they make the phablet look a little cheap, and the quality raises questions too. The battery is very small and does not do any justice to this big machinery, the stereo speakers should have given a good sound quality but another big disappointment in that area.
Enjoy 1080p video recording on HTC Desire 816
The front camera supports 5MP and also HTC Desire 816 has a built in 8GB memory and an expandable SD card. After the technical details let's get down to the juiciest details which the user is actually looking to read about.
The main disadvantage of HTC Desire 816 aka phablet is that the power key is on the top which is very hard to read. For the user benefit that key should have been located on the side or the someplace accessible.
Now, HTC should have done a better job of what they were launching in the market but users unfortunately have to live through with this cheap version of a phablet.
Although the quality could be improved in HTC Desire 816 and the version of speakers would have been louder but we do not know what HTC was thinking. To sum up the entire review I would say that HTC Desire 816 will work for those who seek cheap versions and would like to save some money.
But for all those who need something that will keep them stable through a good solid year. HTC does have some very good phones that not only provide stability but also provide affordability.