Tech News
How to buy domains with Google domain Registration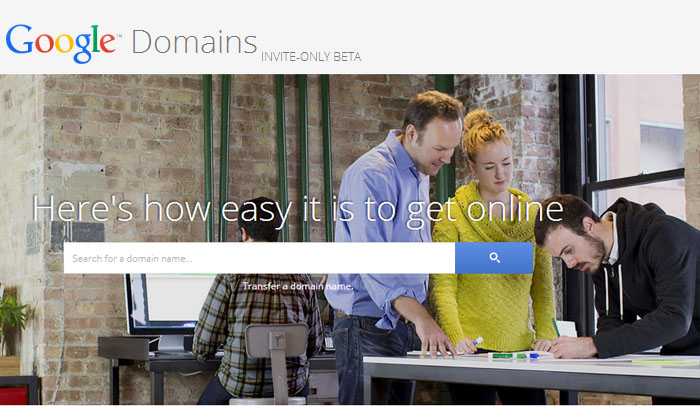 Google, the name that confirms everyone that technology can also work in your favour. A name that gives people the freedom to be connected online in the most secure way possible.
A name that tells people to have seamless connectivity from anywhere around the world. The question though is, " Where exactly does Google want to go next?"
As Google domain registration service is in a invite only phase at the moment it can cut back any time it want and settle for being just a search engine provider. It only has the revenue to try out the domain business and the bets are all with Google right now.
Buy domain with Google domain Registration service
Google says its going to have a variety of Generic Top Level Domains which includes .guru and .photography. Google Domain will be boasting free private registrations about 10 million resolutions each year on Google's DNS servers. Google, has planned start an invite only domain name service which will not only provide all features that are usually provided on Domain sires such as GoDaddy, Hover or Namecheap.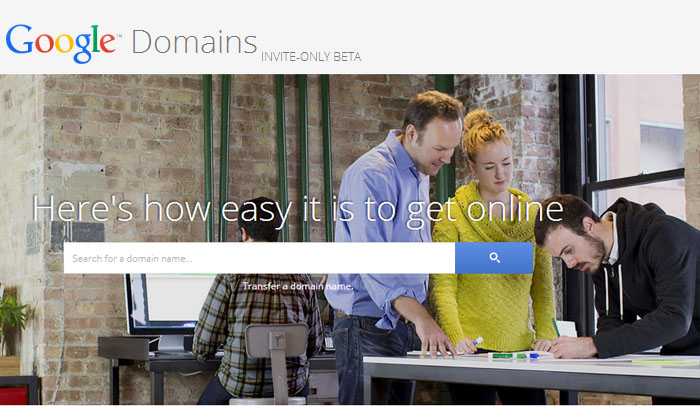 To registrer your domain with Google, go to domains.google.com and enter the domain name you want to register. The next step is to enter a invitation code that you received from Google. As describe above the Google domain registration service is in beta phase and for registration or to transfer a domain name you must have a invitation code. You can also request a Google domain registration service invitation request using a this request form.
Google domain Registration Plans and Prices
For the first time Google will be the actual registrar previously we had the idea before that Google has offered it's long time users the ability to purchase domains through other domain sites. This time, along with the domain hosting it will also provide phone support.
Yes, Google will indeed provide phone support to all the domain users. According to speculation Google will be selling out domains starting 12$ a year, which will be the same as other domain sites.
Features of Google domain Registration service
Apart from the basic options in Google domain Registration portal, Google will also offer it users an easy portal for site building which will be direct from sites like Shopify, Squarespace, Wix & Weebly.
An additional fee will be charged for this but the service will then have an all in one portal form creating a website, purchasing a domain and then hosting and running it. The highlighted features are
Unlike other domain registration services, there is no additional cost for Private domain registration
Using your domain, you can create up to 100 branded email aliases.
You can create up to 100 customizable sub domains.
Google has really stepped up the game by not only introducing domain hosting but also introducing development option to its users. So basically a whole package is being delivered to the users from one trusted place. There is no question in the loyalty of the users when it comes to the name Google.
Users getting the hold of news will anxiously be waiting for this invite, a rise in the market of the domains sites will be seen soon. Everyone is expecting great from Google as always!