Tools
Create a Masterpiece with CSS Front-end developer tools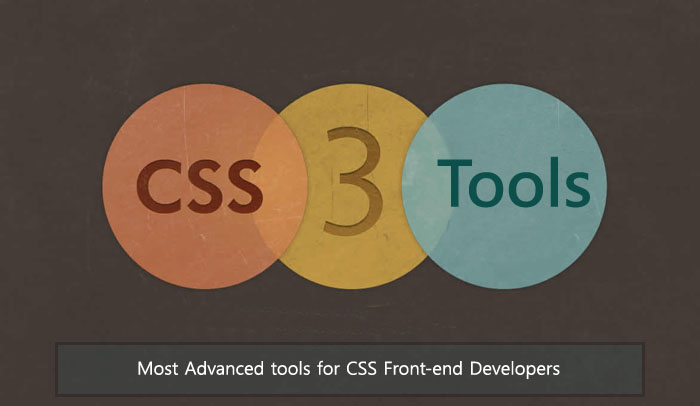 Creating a website can be a very hectic job; working till late hours, designing each code and command for the best possible response and most important of all making your website stand out to the general standards of the web-world.
For helping young CSS front-end developers in creating their own masterpiece some other developers of higher knowledge built such significant tools that prove nothing less than a blessing and are so helpful that a task requiring days can be accomplished in some hours.
Giving the credit to such benefactors we intend to introduce some important tools for CSS front-end developers that are worth using for an amazing experience.
Create Elegant Navbars with CSS Menu Maker
Menus are a key feature in most websites. They define the whole outlook of a website and sometimes also inform of what the website is about. So keeping it on top of the list the first tool in introduction is CSS Menu Maker.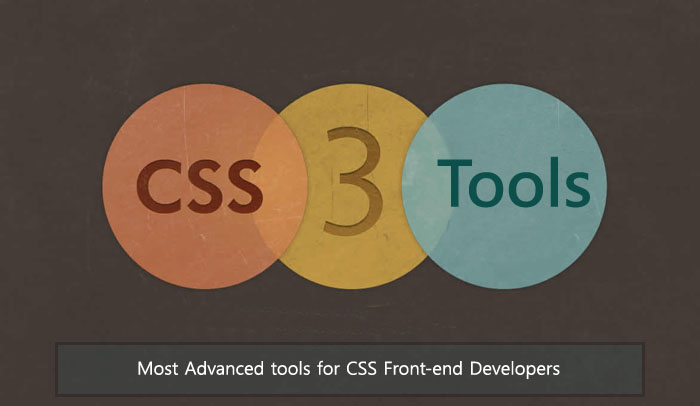 CSS Menu Maker tool allows creating various cross browser well integrated CSS menus.With the most efficient Menu generator you can create brilliant menus without caring about the complex code. However you are provided with the source code for modifications and use as per your requirement.
Form Builder for CSS Front-end Developers
Same as menus, Form builder are also a very important part of a website. It is very rare to see a website without forms like subscriptions, etc. So for such purpose we give you a very easy to use tool for making custom forms for your website.
A creation of Uiparade; form builder enables you to create custom forms with the option of changing form size, border size, color and much more.
Don't Miss : Best three creative tools for Web Designers
Once you are done with your work you can select either you want an HTML code or CSS code. This tool is very useful for both HTML and CSS front-end developers. Another interesting feature is the option of creating buttons, ribbons and icons as well.
Pure CSS3 on/off Flip Switch
As mentioned in the title on/off Flip Switch is one of the most used freebies present by proto.io and you can easily generate custom pure CSS3 flip switch as well as for all kind of devices like Android, iPhone and Windows 8.
With this CSS front end developer tool it is now easy to create CSS3 switch buttons with animated transitions, gets its html and customize your need in elegant style.
Img to CSS For CSS Front-end Developers
As every designer, CSS front-end developer also have a bunch on clients and every clients have a different requirements. So if any of your client having a problem regarding their newsletter images being blocked by mail servers then Img to CSS is one of the best solution.
This tool can convert the original image into Pure CSS and create a unique CSS/html code that can easily be embed in newsletter and Email clients won't block them. Hope the article is helpful for CSS front-end developers.
( Image Source : addyosmani.com )