Blog Tricks
How to Grow your Business using Email Marketing tools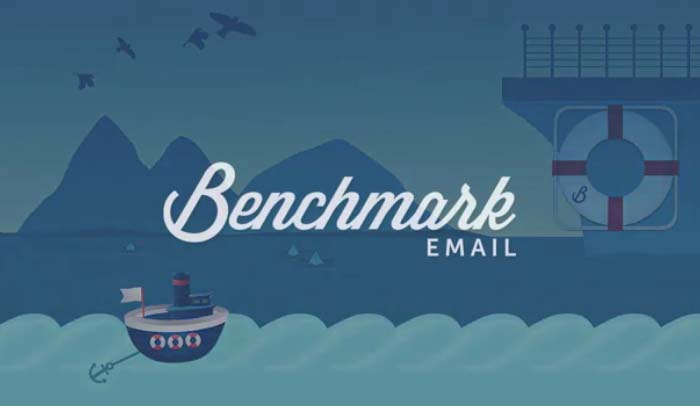 Like many other services, the tech revolution has dominated another significant program that with being a source of comfort for many proves to be the bread and butter for some others too.
The thing in discussion here is the introduction of Email marketing tools and their positive outcomes on the society. Days when one had to work tirelessly for finding new profitable products or services or to sell something significant are over.
And now it is just a click away with the help of the email marketing tools being introduced in this article. These are the top three email marketing tool providers around the web and with hundred of trusted reviews we decided to mention them on our blog.
Benchmark – Best Email Marketing Tool
Considering the struggle new entrepreneurs have to go through, Bechmark email marketing tool was created on the firm grounds of helping people convey their message to the world; to inspire world with their ideas, services and innovations. Connecting the practical world with the technology of the day Benchmark provides its users with quality services all around the globe.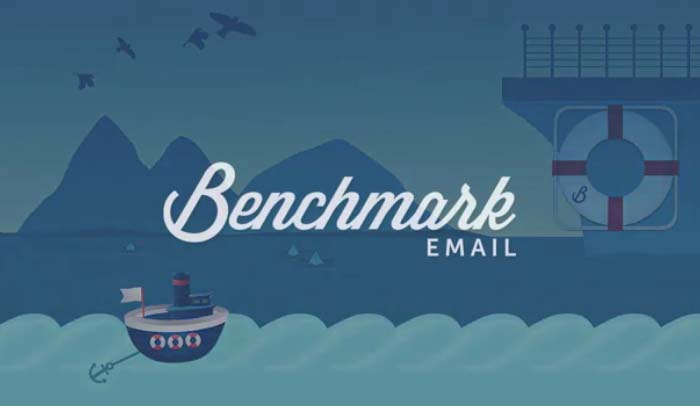 The website provides user with the features like email templates, reports and video Email Marketing featuring each and every detail in the correct order so that the presentation looks more than just convincing. With the price you can afford this site provides you with extraordinary services at all times so that your business grows beyond the limits you could ever imagine.
Mail Chimp – Trusted email marketing service
The staff at Mail Chimp not only provides you with a fun-filled experience but it also provides quality services that portray hard-work and efficiency. With almost 6 million people using Mail Chimp the network is growing even fast with the new entries each day.
Whether it be creating sign-up forms or update the subscribers with the latest collections, events, Mail Chimp is the best service to count on. Mail Chimp facilitates you with expert guidance as well as 24 hour service to fully rely on. Now with all the testimonials and clients Mail Chimp has served, there remain no rooms for doubts.
Email Brain -Smart Email Marketing tool
Created by no ordinary brains, Email Brain is a very promising and trust worthy site when it comes to the marketing system. Providing more than a hundred html newsletter templates to choose from this site manages your budget well with your need. Also you have the access to code modifications as per your choice.
And not only this but Email Brain also enables you to send custom news letters or campaigns well managed to the targeted audience. Also it enables you to keep track of your campaigns and interact with your client when needed. With the team looking out for you there is no need when using Email Brain. Hope the article proved to be of some help.