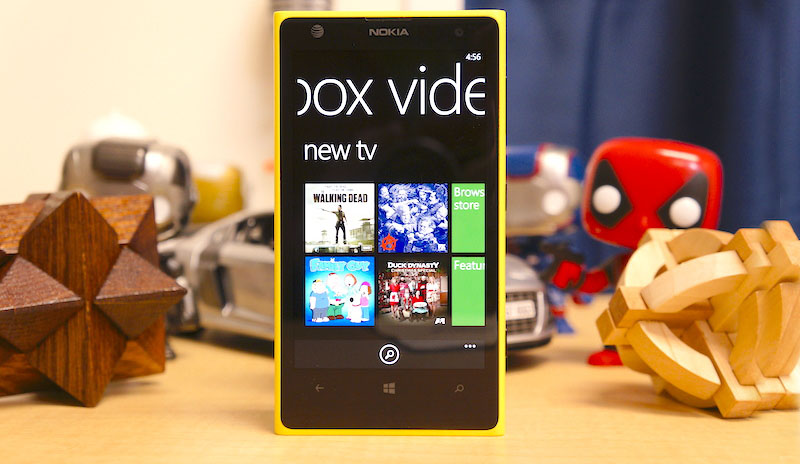 By now it can be determined that Xbox is more than just a video game platform; it is a way of life for certain individuals. Long gone are the days when video game consoles were only capable of allowing users to play video games.
Developed by Microsoft, the Xbox has a number of different roles to play in numerous individuals' lives. Since Smartphones are integrated every individual's life, this post will discuss a few must have Xbox apps for Windows Phones.
Latest Xbox 360 Apps for Windows Phone
The first in our list is Xbox Tips and Tricks Application for Windows Phone. Every slightly complicated thing always has a number of different tips and tricks that can help an individual use that device.
Well, if you need tips then Xbox 360 app will lead you to a number of different tips and tricks that can change your Xbox experience completely!
The next in our list is X-One-Hub is the ultimate app for windows phone that all Xbox 360 users need.  Xbox apps for Windows Phone provides you a direct link to all the new stuff including videos, news, reviews etc.
It is absolutely free to download and will take you to a whole new Xbox world that is every Xbox users heaven!
Xbox 360 Smartglass  application is basically synchronizes your Xbox 360 to your windows phone thus allowing you to get all your Xbox 360 related content directly to your Windows phone.
With this app, you can navigate your Xbox 360 via swipe and tap and type with your Windows phone as well!
Who doesn't listen to music? Xbox Music application is a music lover's dream come true.
With Xbox apps for Windows Phone, all you will need is your Xbox Music Pass and you will be able to stream, explore and download numerous songs!
Now bring your favourite videos and TV shows directly to your Windows Phone with the help of Xbox Video incredible Windows phone app. With this application in your Smartphone, you will never be bored again!
So what are you waiting for? Download these free apps right now and take your Windows phone experience to a whole new level!