Book Reviews
Book Review: By the River Piedra I sat Down and Wept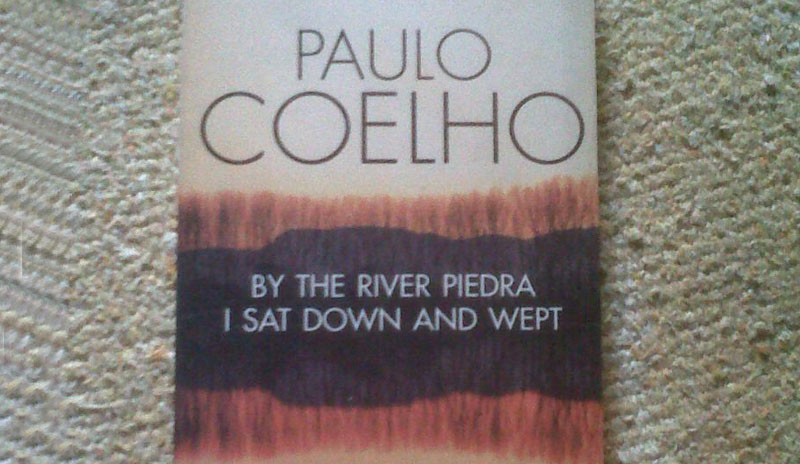 Paulo Coelho is the author of By the River Piedra I sat Down and Wept; a novel of forgiveness. We all are ordinary people living ordinary lives, our days are busy and uneventful. We forget what is of value to us and run after materialistic things. Money, car, a house and things which are ashes compared to the people around us.
Every day we run into conflicts with our own selves and every day we find something to get rid of those conflicts be it drinking or be it a glamorous life.
The trilogy talks about how an extraordinary thing happens in the life of an ordinary person over the course of a week. Hence, the name of the trilogy was kept "On the Seventh Day".
Novel Review: By the River Piedra I sat Down and Wept
The basic plot of the book By the River Piedra I sat Down and Wept revolves around love with a little bit of paganism of which the main focus is the divinity from a female perspective.
The girl Pilar is strong, independent, confident and is living a life of rush in her university. She soon gets tired of the daily grind and wants to look into the deeper meaning of life as there is much more than studying and getting a job.
Her whole life is turned upside down when he comes across her love from years of adolescent. But the shocking part is that the former sweetheart is now a spiritual teacher with being a miracle worker and a healer. Both come together to start a journey among the French Pyrenees and as the journey begins to unravel so does the love between them and the meaning of life and love.
The novel By the River Piedra I sat Down and Wept is about what can happen in the course of seven days to someone who thinks that life cannot simply mean the daily grind or working towards aimless goals. By the River Piedra I sat Down and Wept actually makes you search yourself, going deep within to find what can happen or has happened to you in the course of a week.