Blog Tricks
How to open WordPress Hosted websites in Pakistan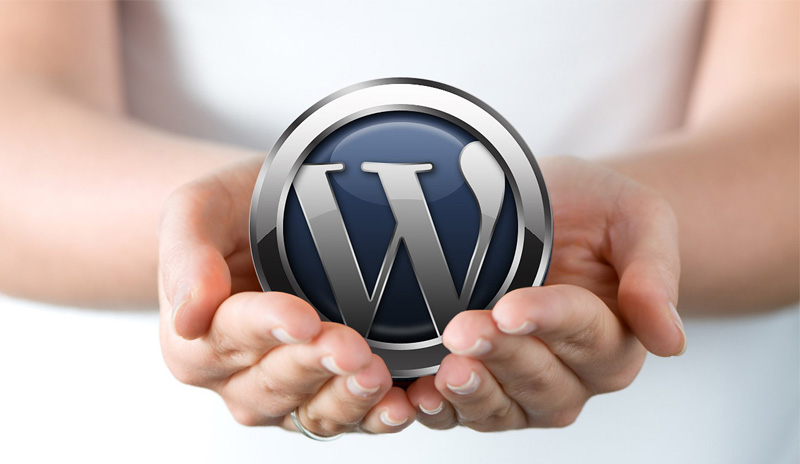 The hot news revolving around at the moment is that PTA has banned WordPress in Pakistan, people are in a huge state of Panic.
Almost everyone I know screamed and exclaimed "WordPress banned in Pakistan", to which I had to shrug, that it's the truth. Not only has WordPress been home to millions of users from Pakistan but also millions from across the globe.
People have been interacting and expressing themselves over and over through their blogs as it's free of cost. There can possibly be no reason big enough to block it out.
But since it's "WordPress banned in Pakistan" time we have a way for you to login. With all the "WordPress banned in Pakistan" chants around, you would not be worrying with these steps.
How to access WordPress Hosted blogs in Pakistan
The first and foremost step is to open Google into your Chrome or Firefox browsers and type in ZenMate and click the first link.
The next step is pretty simple, you need to click on the respective links, highlighted above and the following screen will appear to which you will click on " Add to Chrome" & " Add to Firefox".
Once you have clicked and Zenmate has been installed as an Add-On on your Chrome or FireFox browsers.
Once the installation has been done you need to add your email address and the auto generated password will given.
You can save the password or change it as per need and then you will see Zenmate icon appears in the address bar in your browse.
Now you just need to click on the icon after the address bar, select change location from the bottom of the pop down.
Select USA because it gives you more speed while accessing websites, then go back and click it ON. That's it, now you can browse whatever you want.
Now you can easily access WordPress hosted blogs in Pakistan.
Make sure your blog should follow all Terms and condition provided by Pakistan Telecommunication Authority as well as WordPress.