Tech News
Safe Means to Watch Israeli News Online Without the Hassles of Satellite TV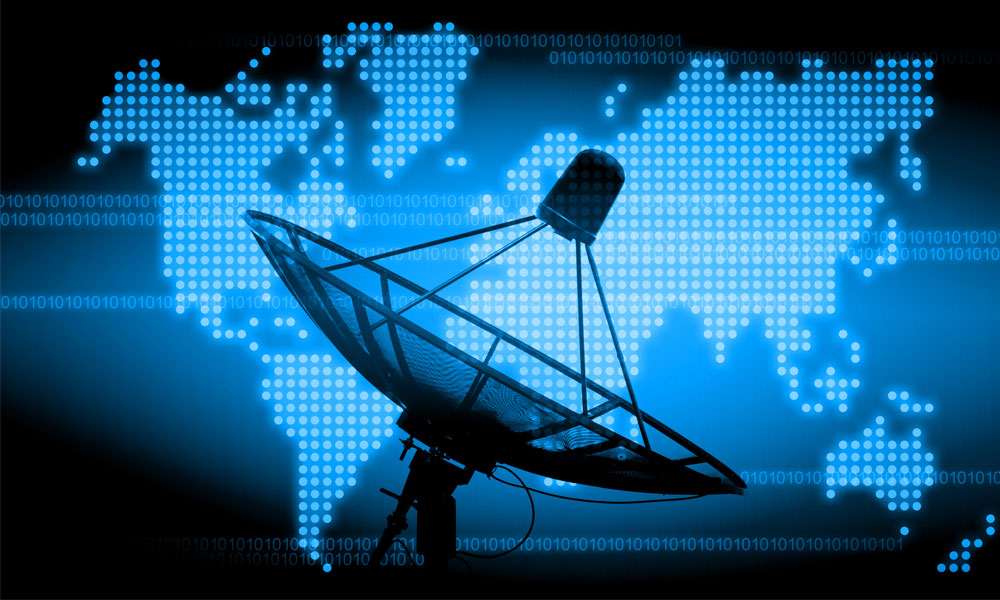 Are you missing home in Israel and want to catch up with the latest happenings in your country? You can easily switch to online newspaper reading. If you hate reading then you can even watch news videos broadcasted by different Israeli channels on to your computer, cell phone or tablets.
Practice Safety While Browsing
You might be aware that private and confidential information can easily be compromised in the online world. Even when it comes to a simple thing such as reading or watching a live news video in any Israeli news website, you cannot take any risks.
Some of the precautions that you might want to take into consideration include:
Securing your account with a strong password and change it frequently
Use websites that have https in them. They are encrypted and prevent your data from getting compromised
Ensure to clear cache and cookies before logging off your system. These keep track of your online activities and can be used against you
Have a good anti-virus software installed onto your system
Avoid the use of flash drives while using public computers as these are at a risk of catching viruses
Avoid clicking on emails from unknown senders though the subject might look interesting
Do not downloading any attachments if you are not sure of the content
Be vary of Wi- Fi offered in public places without a password
You can even make use of different search engines that offer no tracking policy for their consumers. These are safe and you do not have to be worried about your activities getting tracked and people becoming aware of your browsing protocol.
Online Sources for Watching News Videos
Televisions are old school. These days all the action takes place online. When it comes to hot and happening news and updates on Israel, then you might want to look at online news videos. You might think that to view live TV, you might have to pay a hefty subscription fee. No, this is not true at all.
You can take advantage of the streaming news videos offered by many of the online Middle East News agencies to keep their audience updated about live discussions, debates and happenings in Israel. Some of these live streaming websites might require you to pay a nominal fee and will give you the benefits to watch videos from multiple news channels.
Another option would be to purchase antennas from online stores to watch local Israeli news. You can place this antenna on your TV box and enjoy the news.
Last but not the least, you can subscribe to many of the online Israeli news channels and get allow its users to watch free live videos online. You can even sign up for newsletters so that you never miss the latest newscast from your hometown.
Conclusion
So say bye to cables and satellite TV's and welcome live streaming websites with open arms. Get saved from the hassle of paying extra fees to your cable operator to get Israeli news channels onto your package, while all these can be available for free online.