Tools
How to make creative Infographics using intuitive editing tools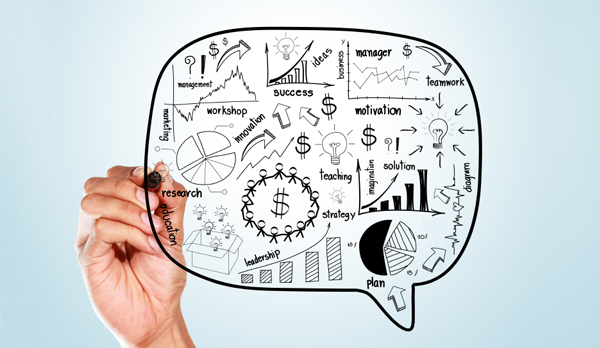 Let me first introduce you what InfoGraphics really are. InfoGraphics or also called Information Graphics are representing or showing data with lots of numbers and statistics in a fun and creative way.
This helps the people you are presenting understand the numbers in a much simpler and fun way. Once you get the hang of using the right InfoGraphics life will be much easier for you and you will be appreciated way much more. Information displayed in form of graphics has been analyzed to such an extent that 80 out of 90 people were able to understand complicated data numbers when presented in graphical form.
There are three main distinctive types of showing InfoGraphics, one is the simple graphs or icons you can easily find on a word processor, second is a time line which is an old classic representation and third is the all-time ultimate map. Now you can simply use these three ways at your own discretion because the data you might want to display needs to be understood and the best way has to be chosen for it.
If you try and find examples available easily on the internet you will understand that how complicated numerical values of years were represented in the most simplest and fun way for everyone to understand.
Creating InfoGraphics and Data Visualisation
There are always premade Info graphics in form of cool handwritings, charts, pie charts etc available on the internet but it is also very clever if you create them by your own self. Some of the websites you can find through a simple Google search will help you creating the best you can their editing tools.
All you have to do is be clever and understand what will be the best possible way for you to sit and create the best display of InfoGraphics. Now what are you waiting for ? start creating creative InfoGraphics and spread your ideas in a form of graphics
Also Read : Best free font Resources for Developers