Tech News
Skype for web – New Instant messaging service by Skype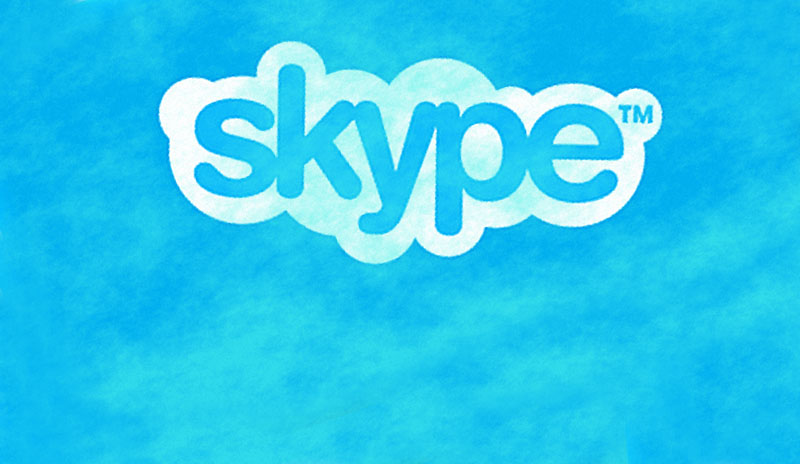 From more than a decade, Skype is one of the best communication software that is already available for all type of devices from Android to iPhone and Windows Phone to game consoles by providing real-time video and voice.
Today, company announced Skype for Web that will allow users to connect to the world using plugin-free instant messaging service directly from their browsers.
To use Skype for web you don't need to download and install any other plugin or App and you can use this free instant messaging service directly from Skype.com using your browser. Currently, the Skype for web Beta version is launched and available for Google Chrome, Safari, Firefox and Internet explorer.
Skype officials stated that Skype for web is available for small number of existing users as well as new users and they will gradually rolling out worldwide in upcoming months.