Android
How to copy text between Android device and PC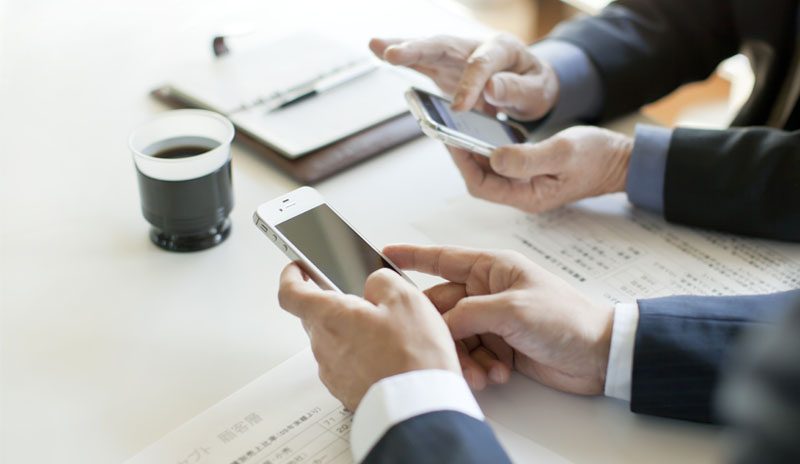 So, I have my phone here and there is an important message that I need to copy and keep in my Pc but then how do I do it because emailing it and then opening it is too much of a hassle. How do I do it?
Well fear not, Alt-C is the app that you have been waiting for all this time. Not only does it let you copy text from your Android device to your Pc but makes it absolutely simple for you by being just that.
It is fairly easy to use and all you have to do is install the Alt-C App in your Android device and your desktop. Once installed you then link your both devices through the code it displays on both the device's screen. Once linked, you can use it like most apps are easy to use.
Share text between Android and PC
If you need to copy text from your computer to your device you just have to highlight the text you want copied and then press the copy keys that you normally do. The keys are Alt+C and your text would be copied, then magically the text appears on your device and that makes it that simple.
Now, if you need to copy text from your Android device you need to copy it the normal way you do. Which would be holding onto the text for a while and as soon as the options appear to cut or copy you select copy.
Then no magic will happen on your desktop but you would only have to press Alt+V which is the standard pasting keys in desktop computers. Your text will have been copied with these simple steps.
Both devices keep syncing with one another and all text that you have copied on either one is displayed through these short keys.
Although, Alt-C Android app is very simple and all it does is copies the text and you may not be able to use it because you might be away from your pc and when you return it would only copy the last text you selected.
It does come in handy when you have large portions of text that you had searched on your device or desktop and needed them for work. So Alt-C Android App does have its plus points and the only negative factor would be unavailability of being mobile.