Tech News
Tee Spring – Increase Funds by selling custom Shirts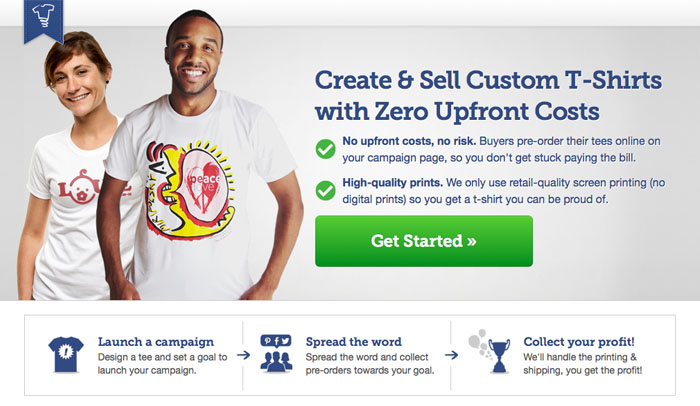 With increasing awareness of the problems in our community more people are starting to put their effort in measures that can help make our society a better place to live.
Now it is possible that a problem existing in one country of the world may also have its roots in another part of the world; for situations like these it would be more than just beneficial if a solution in the first country could reach in the hands of the other people facing the same problem.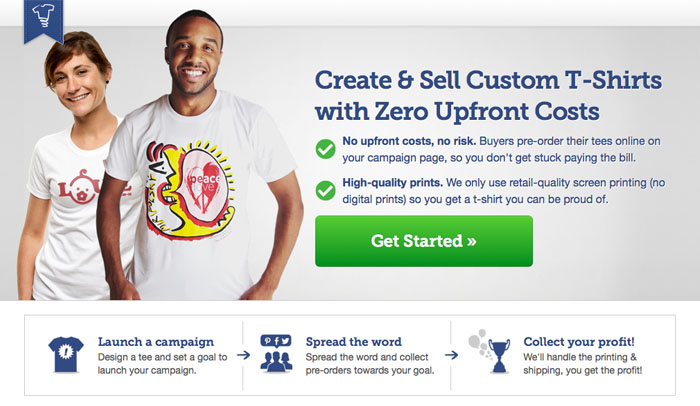 An example would be promoting safe bicycle riding for children of very young age. A very peaceful and proper way to work for such problems is carrying out a campaign making people aware of the problem and giving them a message for problem solving. For such purposes this article introduces to you Tee-spring; a very helpful facility to promote your cause.
How to use Tee Spring for Fundraising
Tee Spring is an online facility by which you can promote your cause with the help of selling custom apparel. It is really simple and very effective in the sense that you have to just start a campaign and all the rest is on tee-spring team.
No upfront costs, no nothing! To start off; first thing you have to do is go to the tee-spring website and start a campaign. You must aware of Tee Spring Term to understand the how Tee Spring Works .
Also Read : How to Sale your Handicrafts on Etsy
Next off you design a custom tee-shirt or an-other apparel to your own like. For designing you have the option to either give your own design to the team or select one from their collection of 10,000 prints and 50+ font styles.
How to start campaign on Tee Spring
Once all this is done the next step is setting a sales target. This means that you provide a minimum number of products that are to be sold for the campaign to be effective. Also this target is the minimum number of apparel to be printed.
Moving on you have to add a title and a little explanation about what your campaign is and what do you like to achieve from the movement. You can also checkout Tee Spring FAQs page for better knowledge.
Once all this is done you have to spread your campaign using social networks and your website (If available). After all the work is done tee-spring helps you start your campaign by receiving orders from customers and getting the products ready for delivery after the target is reached.
About your Campaigns and Orders
The orders pay for the production of the products and you get to receive the profit from your campaign. You even have the option to continue the campaign even after the target is reached. Tee Spring also provide a facility to Track your order so you get acknowledge about order processing. Tee-spring provides with a record of customers who have profited from the service for your self-satisfaction.
So now you get to know a simple and effective way to work for your positive cause. Hope the article proved to be of help.