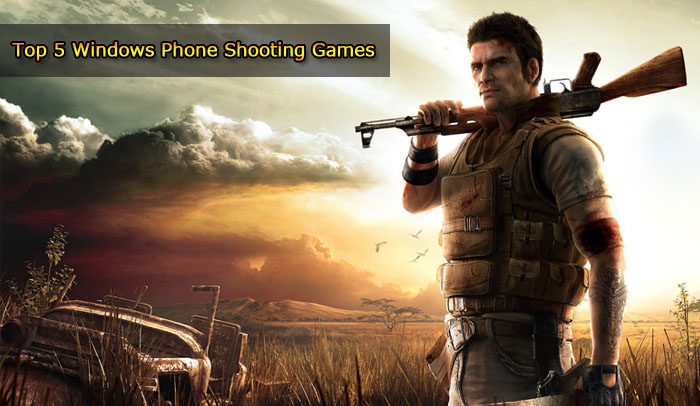 Windows Phone Shooting games can be a lot of fun and can also be highly addictive specially if you have Windows Phone 8 and 8.1. Being able to play such games on ones smartphone adds to the charm of the smartphone.  
Well, I have compiled a list of all the most amazing Windows Phone shooting games that will prove to be so addictive that even those of you who don't normally play free shooting games will not be able to put down your Windows Smartphone after you download these games.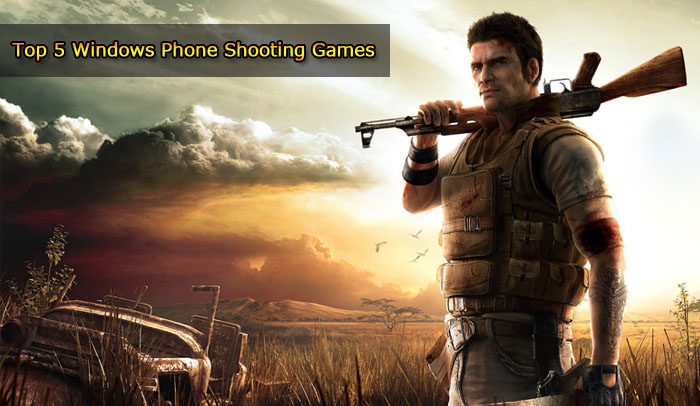 Archer – Windows Phone Shooting Game
Always wanted to take that archery class but couldn't ever do so? Well, here's your chance at being able to enjoy Archer game for Windows Phone in an extremely realistic manner! Archer promises you a smooth game play, amazing graphics and awesome sounds. This game will make you feel like an archer for real!
Air assault – Windows Phone Shooting Apps
Are your searching for a stimulation games for your Windows Phone? Well, take off in Air Assault Windows Phone shooting game and you will be exposed to an intense battlefield with the enemy attacking you in every way possible.  An extremely challenging game that will test your skills is what you will find when you download this game on your Windows Phone.
Armed Strike – First person shooter game
Have you been a fan of first person shooter games? If yes, you are definitely in for a treat. Armed Strike Windows Phone shooting game provides you with the option to navigate in a real life manner and shoot as you navigate! An excellent first person shooter game for you to download. If you miss counter strike while in a situation where you don't have access to a computer system.
Arrow Master and Zombie Doom
Less intense than the previously mentioned games, Arrow Master is a fun game to play when you are being bored while waiting for someone or when you have nothing else to do! Master archery with this fun, colourful game.
Zombies are attacking and it is up to you to save the world! Download this free zombie game Windows Phone App to save the world from being taken over by zombies!