Tools
How to manage and share music with TunesGo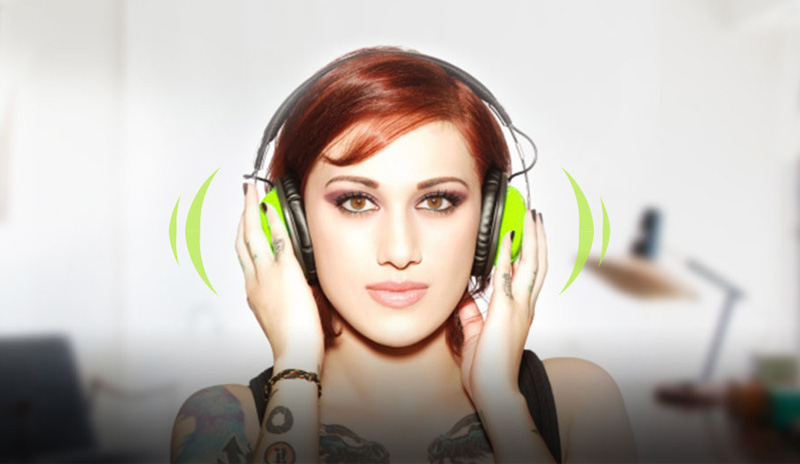 For understanding what is TunesGo we first need to understand what is Wonder Share. Wonder Share is a company that was established to create Wonderful Software's for a Wonderful Life. The vision behind the company was to the leading company internationally for developing and publishing software's.
They wanted to create software's that could not only help people in daily life's but solve problems that users normally faced. Like downloading audio/video, maintaining libraries and such, hence came in view this company that could solve these little things and become one-stop go.
TunesGo – Your perfect iTunes Companion
Now when we talk about TunesGo and you must be wondering where did this come from and what might be the link between TunesGo and Wonder Share? Well, hold on to your horses and I will let you know exactly what links these two together.
TunesGo is a software from the company WonderShare and yes this is the same company we were talking about before. TunesGo lets you transfer all your music from iPhone, iPod and iPad to iTunes without the hassle.
Now, you would say why need this software when you already have your iTunes with you and you can transfer these files already.
But what if your iOS device fails at times and you end up losing all your music data, what would you do and where would you end up? Hence, comes in TunesGo because it retrieves all your lost music data back to iTunes from iOS device.
The best part however is when you can now connect your iTunes and your Android player and get the best of both in one place. TunesGo breaks every little wall that has been built and lets you enjoy a seamless connection between Android devices and Apple devices.
The gala of surprises does not end here because you can now download YouTube videos in one go from TunesGo directly into your libraries. Not only does TunesGo your music but it also gets your music inline.
How? well it's very simple TunesGo will sort all that out and you will have all music with just one name. You will have unlimited free upgrades at all times without ever having to pay for anything. To sum it all up TunesGo is your one stop place for Android & iPhone, iPad & iPod.