Blog Tricks
Best and Responsive themes for Concrete5 CMS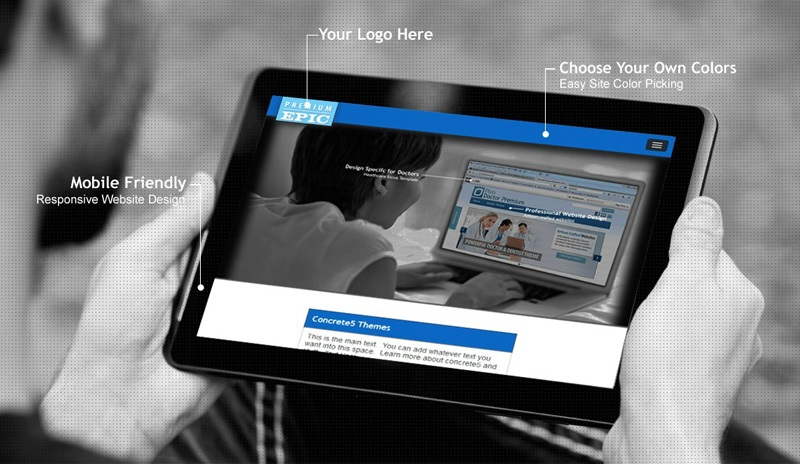 Before we begin to explore the best of the corporate themes for Concrete5 CMS we need to understand what exactly is Concrete5 and what makes these themes the best for this particular use.
Concrete5 in terms of definition is a simple content management system which happens to be open source as well. Concrete5 is known to provide hosting solutions on a limited budget that also are agency based programmers for a corporations better interests.
It helps both small and large scale businesses to have no restrictions and amazing design features. Let's have a look at some of the Concrete5 themes.
Climax – Responsive Concrete5 Theme
Climax Concrete5 theme names Climax is a highly responsive site when it comes to templates and extensive documentation. Mainly made with keeping in mind all the freelancers and design agency's who need a couple of pages to keep them up and running with the minimal effort required.
The features include latest version of Concrete5, a built in Twitter Boostrap with custom page list block. It also has 10 pages worth typing where you can include options like Home, Blog etc. It comes with free video tutorials to help you understand the design and how to use it to its full potential.
Mj Simple – Mobile Optmizied Concrete5 theme
Mj Simple Concrete5 baby is a simple yet elegant design that has an amazing slideshow and fully customization blocks. The theme is designed keeping in mind all mobiles, desktops, tablets and laptops. The compatibility is with Concrete5 version 5.5 and onwards.
It is based on a grid system that holds stable and a framework of Bootstrap that is retail, business and portfolio based.
The websites work swiftly and without hassle. Free preview and screenshots are available for you to have a complete inside out look before you decide. The theme is meant for practicality and simple understanding. Many retailers use it for the swift come and go demand used online.
Light – Concrete5 Business Theme
Light Business Theme, as it suggests is a lighter version for Concrete5 it is recommended for anyone who needs a small scale business presentation. Easily customization with input of text and images to content editing on the main website rather than on the HTML file.
Concrcete5 theme Light is an amazing opportunity for all those who need the minimum amount of hassle and a great website.
Image Source: www.concrete5-themes.com