How To
Stripe – A best and easy way to accept Credit card Payments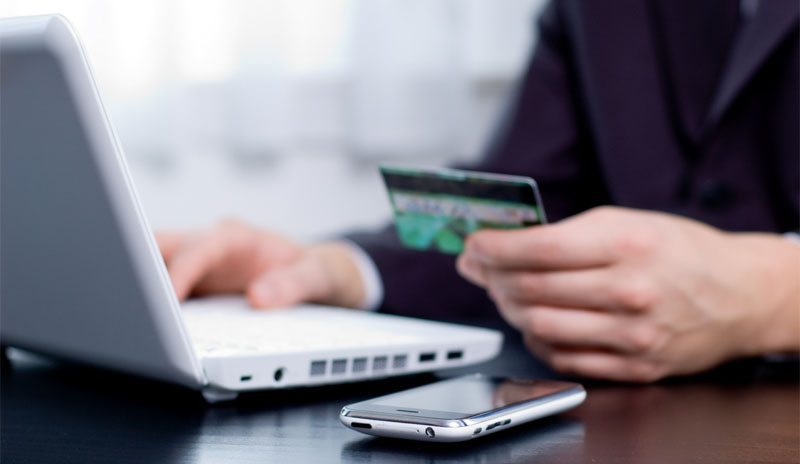 Stripe is a US based company; provide its services over the internet for individuals as well as for business entities. Patrick Collison and John Collison are the co –founders of stripe. According to the latest research it has 153 employees working in it and it is serving in areas like USA, Canada, UK, Ireland, Germany, Belgium, Spain, Switzerland, Netherlands and many more.
By embedding Stripe Application Programming Interface, developers can accept their payments on their website without maintaining the merchant's account. It does not charge any set-up fee to its users. The monthly, validation, card storage fees or any minimum and failed payment charges are also not demanded. Below is a complete guide about how Stripe provides online credit card processing.
Stripe also accepts Instacart mobile application Software
It supports the payments in 14 countries and more than USA it is growing internationally in other places. It includes the Lyft payments to the drivers using the Lyft and Instacart mobile application by the company's software.
Stripe is in competition with Braintree Payments which itself is a very popular in accepting payment online. It is only younger than it a couple of years but it managed to setback a very considerable and notable competition to the company is a very small span of time. This company is making rapid changes which shows a complete prosperous prospective of Stripe in the coming years.
Stripe provides Powerful back-end toolkit for Developers
Its features include powerful toolkit, built for developers, perfectly scaled and seamless security. Stripe checkout allows you to customize payments flow that is compatible with your mobile device and desktop. It offers you to stay up to date and does not require any extra code.
Through this the users can make payments promptly and stripe.js token helps you to charge your card, help you to subscribe and let you do all functions you would like to do in routine.
Its security system called as Stripe.js transfer the details of the card from the browser to the Stripe. This feature is very comprehensive and useful to check and control component of the perspicacity and make Stripe proceed through the disturbing and troublesome concurrence and complaisance.
Stripe provides iOS and Android Applications
Seamlessly integrated mobile payments can be made through the stripe native libraries which make you able to accept the payments' in iOS and Android apps. It is an easy way to collect the information about your credit cards without any risk of losing sensitive information or data.
With the whole stack feature, Stripe strives to provide you with the company's need. it also help you to accept payments easily and conveniently.
The flexible billing period, coupons, trails and unlimited subscription options with stripe's subscriptions APIs and web hooks help Stripe to manage recurring revenues and subscriptions.