Tools
CleanMyMac : Simple way to Uninstall Programs in Mac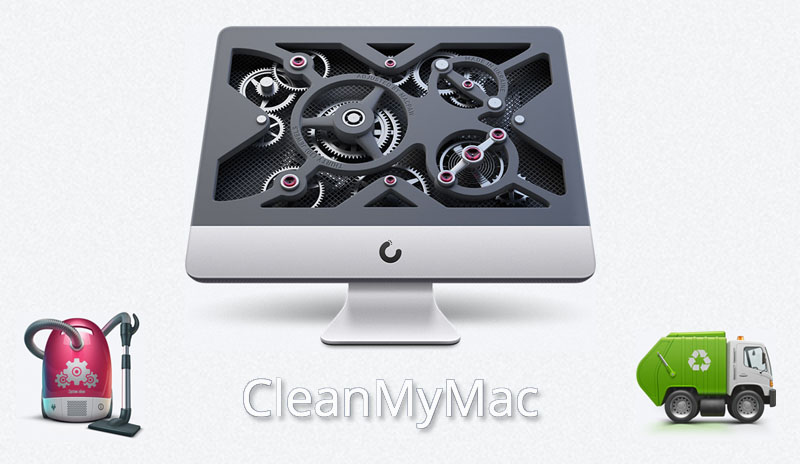 All Mac users should pay really close attention as this marvel of a software is for them to use and enjoy the best cleaning ever.
Yes, we have our spring cleaning and winter cleaning but we also have our Mac cleaning now as CleanMyMac X is a Fifth generation clever cleaner that scans your system for all extra junk.
CleanMyMac 2 can auto cleans files that are no longer in your use and were discarded by you ages ago.
CleanMyMac is surprisingly powerful application that keep your files clean and optimized and its simple scheduler can regularly clean your system and make it tidy.
The plus point this software has is that it does not slow down your Mac at all, not even a tiny little bit.
CleanMyMac is comprised of a highly compatible design that gives you lightning fast speed while cleaning up the extra junk.
It even optimizes and clean ups all files types that often get corrupted or go on missing.
CleanMyMac Helps to achieve Maximum Performance
CleanMyMac is designed in the simplest way of all and has a user panel that is easy to use. You have the User Cache Files where you can clean up all those cache files that are no longer needed by all the other software's you have installed in your Mac.
Of course, you would be asking that why would you need to remove them, the answer would be they only take up space and nothing else.
Moving on we then have the System cache files which your Mac needs to run often times but then again they are no longer needed too. So this helps you identify which ones to remove and which ones to not.
Now here you would really start to enjoy the CleanMyMac features because it even locates all those files (movies, and other media) which you had deleted accidentally and maybe had forgotten about. You can keep the ones you want and remove the rest which are taking up space.
CleanMyMac X offers you a precise and effective way to scan through all your files in the easiest way possible. You will not even know it's running in the background and once done would simply indicate for you to check and browse through the files.
All your images that once were really important and got deleted or maybe you deleted them but they still linger on somewhere in your MacBook, well CleanMyMac even lets you choose from your iPhoto library to delete them or keep them.
It also lets you uninstall all extra software's that either come hooked up with software's that you need at times. You can browse through them and select them to be deleted. It even manages all your extensions and lets you wipe out all unused and unneeded data on your Mac.We hope that you have a safe cleaning for your Mac with this amazing CleanMyMac X software.