Tools
FOLX5 – Ultimate Download Manager for Mac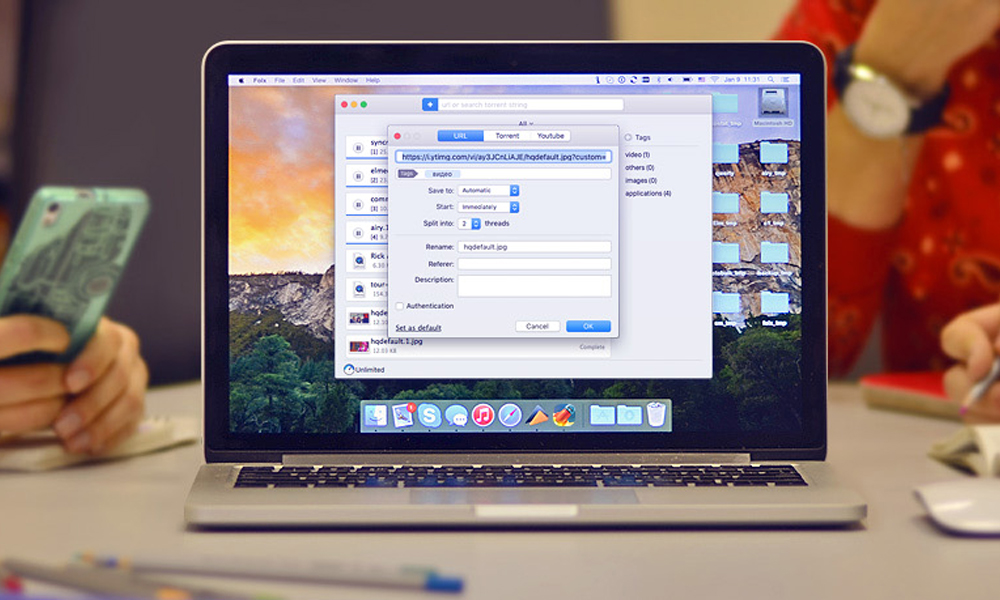 Proposing suitable methods and tools to manage downloading content, using typically easy and pretty adaptable settings Folx5 is the best choice as the download manager for Mac.
Supporting an original Mac-style outline, Folx5 is a download manager, loaded with distinctive features that can help you manage your Mac OSX. The download manager has a special edge complete with Retina display aid. Displaying a technical arrangement that lets you define and sort out the complete data downloaded by simply looking through the images referred to the downloaded files.
Torrent sets Folx5 of Etima as an influential client of its downloaded content. The application can create and download all kinds of torrent files and also recreate them using various servers, making downloading content via torrent easier than ever. Context that you are looking for can be located immediately and in a simple manner using the search option available.
FOLX5 Pro Features
Folx5 Download manager also offers a tagging system, that lets search of any context be possible. Simply click a tag and watch all files related to the tag you just clicked materialize before your eyes. You can control and change speed of uploading or downloading the content using torrent.
You can download magnet links using Folx5 which will provide you with the authority to save whatever file you are downloading with ease, instead of going through the tiring process before even the download starts.
Also PRO version of Folx5 offers direct torrent search. By just entering in the keyword you will receive all relevant links to your search instead of long lists of so many unrelated topics. Furthermore it can connect your downloaded videos and songs directly to your iTunes playlists and allows downloading of videos using Youtube.
Get the best download manager for Mac
To avoid typing in your authentication for accessing any websites/links you can easily ask Folx PRO to remember your username and password and start search straight away.