Samsung
Seven free useful Apps for Samsung Galaxy S6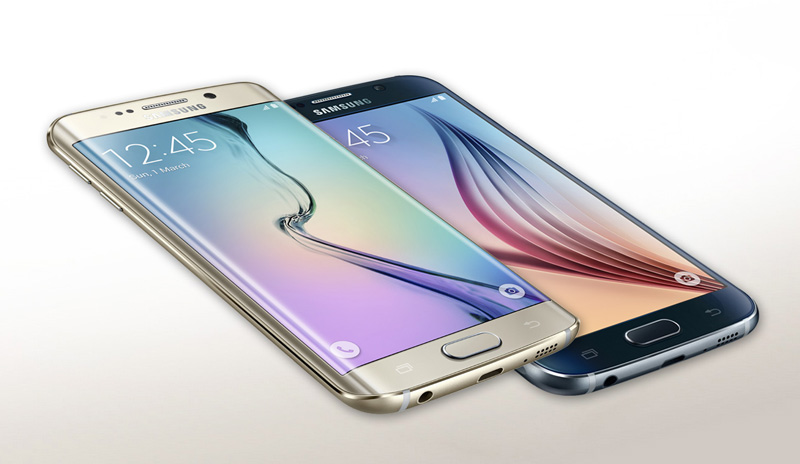 Samsung launched its new Galaxy S6 and all Samsung lovers have been swooning over it. Some have already bought it and want to enjoy it in the maximum way possible and some are still waiting to buy it.
But for both the parties we have good news, you can now enjoy Apps on the Samsung Galaxy S6 better than before.
The same Apps that once were useless on a small phone take a whole new shape and interest on the Samsung Galaxy S6. We will introduce you to seven best Android Apps that will make your life beautiful.
WhatsApp for Samsung Galaxy S6
The first in line is the ever popular WhatsApp and yes we do agree with you that it works fine on your other smart phone but with the S6, WhatsApp takes a whole new face.
You get better results, browsing through the messages gets easier and you can enjoy sending and receiving images and videos easily.
Dictionary for Samsung Galaxy S6
Now this app is one of my favourite apps and not that it's a Dictionary for Samsung Galaxy S6 and it's available to you both offline and online.
Its gives you a Thesaurus and the ability to hear how a certain word is pronounced. The app is free and works best as you would definitely need words to enhance your vocal skills.
Voice Recorder for Samsung Galaxy S6
Appliqato brings you a voice recorder that gives you crystal clear sound and it's for all those times when you need to record audio as you hear something important.
Videos can be made but sometimes you are in a position that audio will work best so for all those times this App is a gem also for Galaxy S6 Edge users.
Google Keeps – Best App for Samsung Galaxy S6
Google, the work itself makes me smile and the thought of hundreds of apps that have been helping us makes me jump with joy.
Google keeps for Samsung Galaxy S6 is an amazing app that helps you keep all your instant messages and data which would include numbers jotted instantly and so on. You can then sync this directly online to the Google keep website and from your phone to online nothing is impossible.
Accu Weather – Popular App for Samsung Galaxy S6
Everyone knows what a delightful and popular App for Samsung Galaxy S6, hundreds of times it has forecasted the weather for you appropriately and has done wonders.
Scheduling a meeting outside, wait check your Accu Weather or wanting to have a picnic outside. Then you better check your Accu Weather.
Instagram – Favourite App for Samsung Galaxy S6
Have you always wanted to be a photographer but never had the equipment or the chance. Well, you can be a phone photographer and let the world know it though Instagram.
Instagram, A favourite App for Samsung Galaxy S6 that brings out your inner creativity and lets you enjoy being a photographer.
Sound Cloud – Music App for Samsung Galaxy S6
Do you have your 3G / 4G working and no good music to kill time, then you definitely need this App to make your boring time into a soothing one.
Sound Cloud for Samsung Galaxy S6 has music from the world at your finger tips all you need is click and search and enjoy.