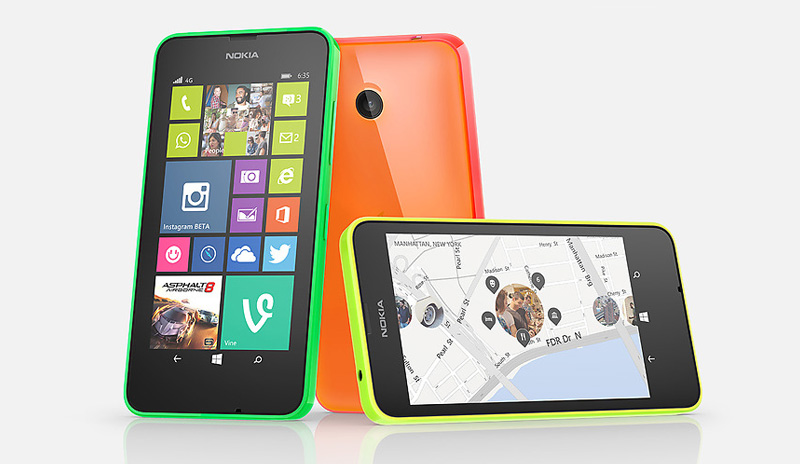 Windows Phone, a one stop for everything and everyone in any country across the globe. So for you to explore the world you need Launcher's that will help you access the Windows Phone easier.
To avail all the features of Android and iOS we bring review about latest launcher for Windows Phone so you can enjoy iOS and Android features in Windows Phone too.
Desktop Launcher for Windows Phone
You are in for a treat if you haven't yet experienced Desktop Launcher for Windows Phone. It gives you the maximum experience of your Windows Phone and lets you multi task on it as well.
You get to organize your apps the way you want. It has a nice finished gloss that can enhance your visuals as you tap your phone to work on it.
Swift launcher for Windows Phone
All those Apps that you need instantly on a short notice, and all those setting that have to be there at the touch of a finger.
Well Swift Launcher for Windows Phone can do that for you and it makes your life easier and simple by giving you all this in one place. Recently Swift Launcher added 5 major styles and and a new jump start list which can help you do things in a swifter way.
Quick Launcher for Windows Phone
All your favourite apps now have a place on your screen and you can open them anytime without having to go through the pages. With Quick Launcher for Windows Phone, you can switch between the apps you like as a bullet and a single swipe will let you connect to anything, anytime.
The 3G and 4G connection can give you the experience of a life time and you can work wonder with this launcher. Not only will you have instant access but the quick launcher actually works quick and not like others than say something and do something else.
 iOS Launcher for Windows Phone
iOS Launcher for Windows Phone is one fast and reliable launcher then your Windows Phone should have. You need do download this app so that you have a customizable home screen, a quick and small action centre and shortcuts with dock colour.
Next you get to have a wide range of apps to select from and the unique IOS 7 will give you the experience you always wanted to have.
KitKat Android Launcher for Windows Phone
Kitkat Launcher is the new one of a kind launcher that gives you the experience of being tile less. Yes, we are saying tiles less because normally all your apps are stored in tiles and those tiles can irritate you at times.
But Android launcher for Windows Phone works without those tiles and you can enjoy a different experience any time anywhere. The KitKat Launcher was designed to give it's customers something that they normally do not get to have.