Tech News
Twitter Introduce Group messages and Native video sharing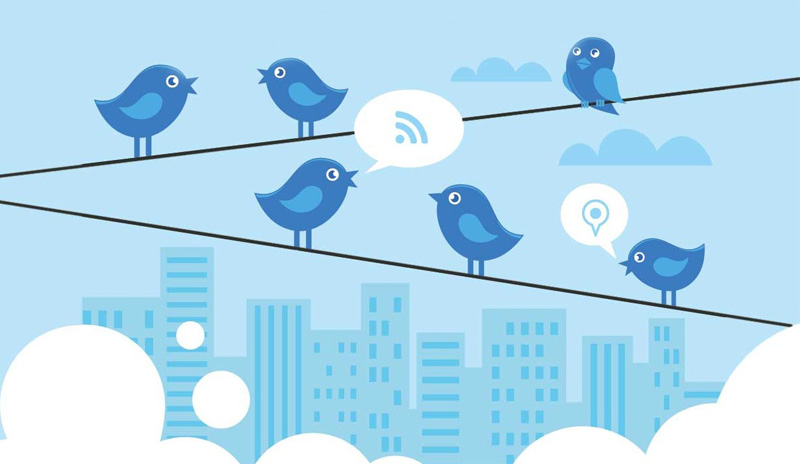 While many of us have had issues with Twitter being out of league with the rest of the social media some have been equally satisfied.
Where one set of people have complained of Twitter being slow to progress and introduce new things in its user panel and all. The others have loved the fact that Twitter has stayed the same while the rest of the social media has been creating hybrids of one another.
But we have some good news for all the people who love the changing faces of social media that Twitter has finally set sail towards new changes.
Twitter announced two brand new features
1: Group Direct Messages
2: Native Video Sharing & editing
There are a lot of things that friends might want to share over twitter and sending an individual message out to each and every one of them is quiet troublesome.
Similarly, an official organization that is active on twitter needs to share something has to send out individual messages. Well, no longer the hassle of a single message being sent out to hundreds or maybe millions where brands are concerned. Twitter, now gives you the option to create a group and send the message out directly to all added in that group.
This is a good news for both sides of people. No dramatic changes made to twitter and neither did it go through a face lift but only introduced all your people in a single group. This way you can send out important or funny messages out to a set of people with common interest.
Twitter Official Update about Group Direct Messages
Group Direct Messages are now available for everyone. Share Tweets, be direct and grow the group. https://t.co/yoXP83RSyP

— Twitter (@twitter) January 30, 2015
Now for the video calling & editing that is said to be native in simpler terms would mean that you use the same button on Twitter used for taking pictures as the one to record a thirty second video. Yes, many other photo sharing apps give you the same facility but there are some things which are not meant for the entire world to see.
Hence, you simply click on the camera option and record a video to share with a group or an individual.
Dick Costolo ( CEO Twitter ) also shared his opinion about the video feature
Great work by the messaging and media teams getting group DM and native mobile video capture out today! #teamwork More to come!

— dick costolo (@dickc) January 27, 2015
We quiet agree with you Mr.Costolo as the massive number of video feeds when in a live event is simply going to be something to behold.
Well we wish team twitter the best of luck for these two great new features that actually show how at least one social media place sticks to simplifying the life of its user and not complicating it. Yay Twitter!