How To
Importance of family Relationships in daily life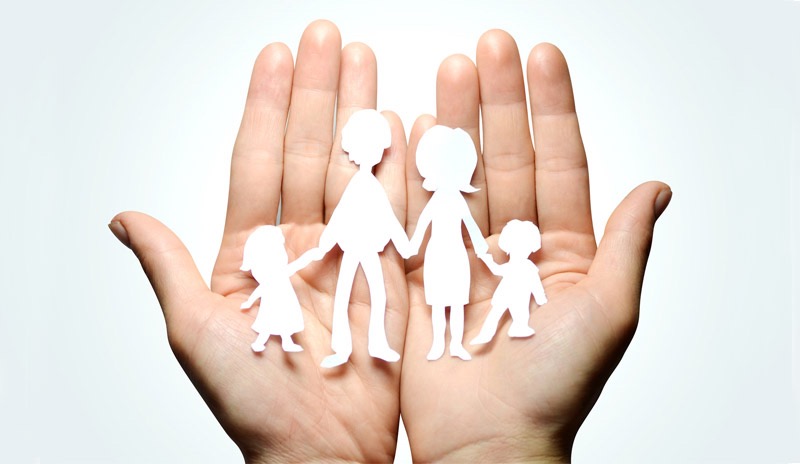 Human beings are the social animals. There is no question about them living separately on their own. No one in this world come alone. We always have relations, very pure and precious that they can never be substituted by anything else at all.
It is in our nature to live in a tribe associated with beautiful relations. Some relationships are gifted by the almighty even before we open up our eyes in the word. That is family and some relations are made by our own selves and those are friends and the loved ones.
Family system is the benediction from the almighty. It is more like a chain connected so strongly with each of its link that will never clutter apart as long as it has a strong connection with them.
Family Relationship from Childhood to Adolescence
When a child is born, he automatically ties up with very beautiful bonds.First isolate is the mother who underwent an unimaginable pain to bring him to the world. This is because of the love Allah has poured in her heart that she threatens her life to give birth to her child. Then he met his father who holds him with a hope to take care of him and to be his support in every thick and thin circumstances of life. He is son to a mother and father, brother to the siblings and tied in a tribe with family and relatives.
The relations are so exemplary and upright that they never demand anything in return but the loyalty and intimacy. We can never judge the role of family until we face the cold world out there so cunning and mean that is always ready to grab us in its evil clench to vanish our appearance in the world.
The need of the hour is to understand the importance of family relationships and make them the core of our lives and include them at the top in our greatest concerns.
It is always our relations who are always ready to fall back on us. Others are there to hurt and discourage you on your small mistakes but family has that huge heart which always supports you and forgive every of your fault wholehearted and never demonstrate your shortcomings.
The real meaning of family is feeling of love care, affection, responsibility and kindness we share with the ones we are in relationship with. In family there is always love for the relationships without any prejudice and differentiation of rich and poor. It is our duty to return something and make efforts to spend quality time with them. Stay connected with them to strengthen your relationship with them as they did when you are "nothing: and they supported you to make "something".
Remember other things may change, but it is the family with which we start and end up.
Image Source: www.okpta.org