Blog Tricks
How to increase targeted traffic using Google Plus Page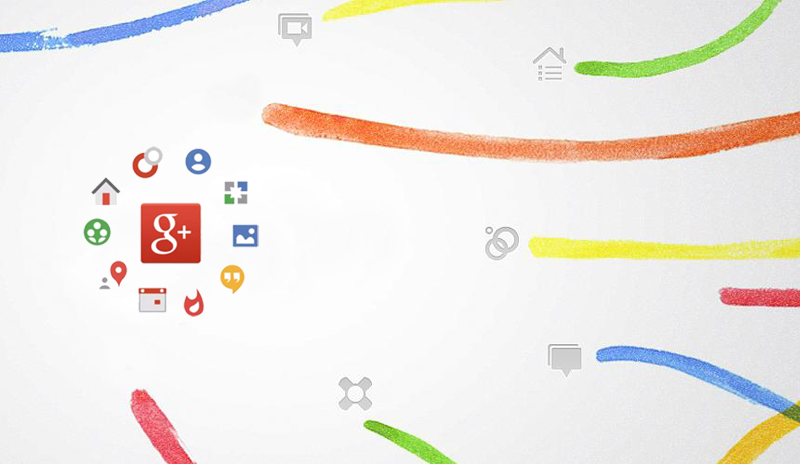 Long gone are the days where you most common traffic generating websites were the only places where you could get huge numbers to visit your website or page.
Long gone are also the days where people read everything and anything that is available over the internet. So, the dilemma is where to get those massive number of people to actually come visit and read your page?
The answer is with everyone but no one actually paid attention to it, Google Plus!
Get Targeted Traffic from Google Plus Page
Yes, Google has always been my one stop destination for everything and I mean everything. Google, has been helping people across the globe for a lot of things and now it came up with this traffic generation marvel called Google Plus. Though Google plus has been here for quite some time but the actual way to use it has been recently discovered.
The simplest of the ways starts with highlighting your posts before posting them. The simple art of Bold, Italic and Underline can do wonders. Yes, you would be thinking we already knew this but we would say then why never tried it?
How to bold text in Goolgle Plus Post : You can use Asterisk (*) sign to bold any text in your Google Plus post. Like I want to bold the text Ismag so I put asterisk at the start and end of the text.
How to Italic text in Google Plus post: You can use Underscore (_) sign before and after the particular text you want to make it Italic. Like I want to Italic the text Ismag so I put Underscore at the start and end of the text.
How to Strikeout text in Google Plus: You can use Hypen (-) sign before and after the particular text you want to make it Strikeout. Like I want to Strikeout the text Politics so I put Hypen at the start and end of the text.
So, the bolder the post title is the more users you are likely to attract on Google Plus. The design is such that bold, Italic, underlined and even strike through can help you get maximum number of traffic.
Secondly, you can bullet your post as that will give the user to browse through your post to see if it's worth their interest or not. Users do browse through and read only when something is highlighted and grabs their attention. Hence, add bullets to make them see what amazing post you have.
Share interesting topics in Google Plus Page
Now, rather than randomly throwing your post in the huge sea of posts select a target audience that goes best with what you shared. Hence, people who pay attention to what you post will result in loyal subscribers.
Now, we know you want the maximum number of traffic for your own work but posting something else of interest for the users from time to time will help them come back to your page. Why, well simply no one is dedicated enough these days to come and read your blog day after day unless you have something of interest.
Not only this shows your personality but also helps people come back to the page which gives them maximum number of entertainment.
These are a few simple tips that have been there but Google Plus renewed them to make the users see what they were missing.