Tech News
Five Things You Should Know About Apple Pay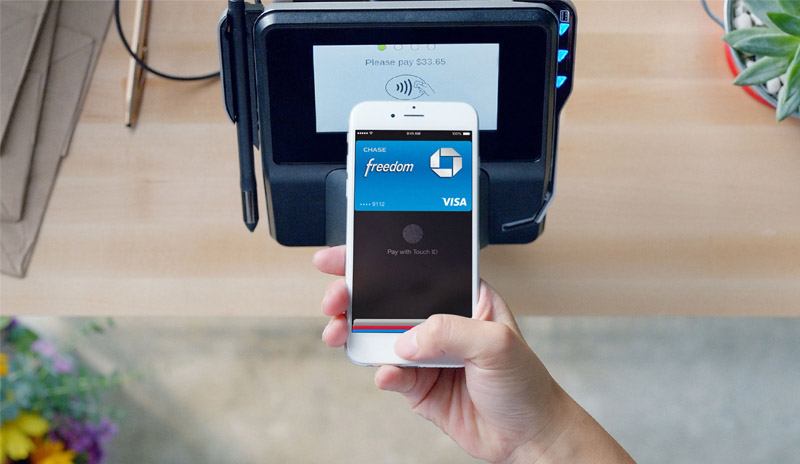 Many said that after the great visionary Steve Jobs Apple will come to an end but it must have been his hard work and motivation he provided his employees with that ensured the success of the brand and interestingly enough its ability to astound its users each time any new product or service is introduced.
Recently one such service Apple Pay was introduced that made a hectic task like shopping more convenient and fun to do. For a brief intro Apple Pay is a service that allows you to pay at retail store and online with your mobile device.
Setting up Apple Pay
To set-up Apple Pay go to settings and then "Passbook and Apple Pay". Add as many debit or credit cards as you like. You can also insert your Itunes card by inserting its security code and can select from cards while payment or setting up the default card.
Paying with NFC
With the new Iphone 6 and other latest devices you can use Apple Pay in a very convenient way. Just hold the Touch ID button with the iphone near the contactless reader and thanks to the NFC (Near Field Communication) antenna in your device your payment has been submitted without any problem. A slight beep and vibration and you will be notified.
Apple Watch
This high-end technological device provides many appreciable facilities despite its small size, one of these; Apple Pay. Just double-click the side button of the watch and place the front display of your Apple watch up to the reader and with a slight beep and tap confirm your payment info is sent.
In-App payment
No need to re-insert your account info again and again to purchase something using an application like Amazon, etc. Just select Apple Pay as the paying option while placing a finger on your Touch ID and get the product.
Security in Apple Pay
And last but not the least Apple Pay offers maximum security one can experience in online transactions. Thanks to the 'Secure Element' (an electronic chip in Apple's mobile devices) your actual card information is never used for the transactions and a new device-only code is generated which is used to process payments.
Moreover you can also block the service in case of lost-phone and all your information will remain safe.  Hope the article provides a brief yet a very helpful insight in the Apple Pay service.