How To
Black Friday – How to get 75% discount in hosting Deals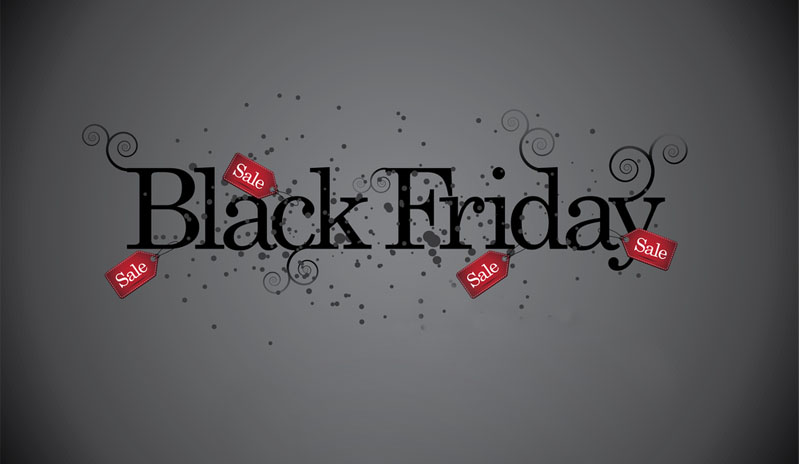 Exactly the fourth Thursday of November that is after Thanksgiving is known as Black Friday. The journey of Black Friday begins in Philadelphia where it was first used to describe the amount of heavy traffic after the Thanksgiving holiday.
It is generally described as the busiest day for online shopping in the entire year and the reason being Christmas approaching fast. People want their Christmas shopping to be done as soon as possible hence as soon as the holidays for Thanksgiving are done, the stores open with new merchandise and hence the crowd of shoppers hits the markets.
Many Retail stores started with having their stores open from time 5:00 am to recently updated which is midnight. Believe it or not but people are actually up for the stores to open and arrange their schedules to match those of the stores. Its goes with the saying Early To Bed & Early To Shop!
Hostgator offer upto 75% off during Black Friday
Website hosting in simple terms would mean giving a website the access to be available online for the world to view.
Web hosting is provided by companies that are called Web hosts and they give you an allocated space on their server so your website can stay online, all the time and be accessible to the world.
The Hostgator provide data storage space that is accumulated by the website.
On this Black Friday 2014, Hostgator the well renowned web hosting provider starts it sale with 75% discount on all hosting plans.
This discount starts from 12am CST with a fire sale of 75% off on all Hostgator hosting plans and after one hour i.e 1am CST the sale move to 55% off on all hosting plans.
As we are a affiliate member of Hostgator, you can visit this page during Black Friday because we will keep you updated with the minimum prices and how to get the maximum discount.
NameCheap offer Hosting discount on Black Friday
NameCheap is another on of the best Hosting provider around the globe with more than 1 million members and recently they upgraded there VMWare environment into Phoe nix datacenter with 300x more power than their previous Atlanta datacenter.
NameCheap starts it Black Friday on November 28 2014 from 12:01am to 11:59pm EST and discount prices are as below.
In just $0.98 you will get 3 months of Reseller hosting.
In just $0.98 you will get Value plan shared hosting for first year.
In just $0.98 you will get Business package email for first year.
In just $0.98 you will get Comodo PositiveSSL.
Dedicated server "Lucky dip"  in $48.88/mo.
Get ready to get these huge discount on NameCheap Hosting Plans during black Friday. You can visit our page during black Friday for more exciting offers.
Dream Host Discount Hosting on Black Friday
The last in our list is Dream Host. Dream Host  enter into the market in 1997 and more than 1.3 million blogs and websites are hosted at Dream Host.
They have their own datacenters and they won a reward of best hosting service provider in the industry.
Dream Host also offer discount on hosting packages during Black Friday Big Sale you will get hosting at $2.95/mo and one free domain name. Dream Host package include
97 Day money back grantee
1 click WordPress installation
Now brace yourself and get ready for a huge hosting discount on Black Friday. Wish you all best of luck.