Blog Tricks
How to secure your blog using Joomla security extensions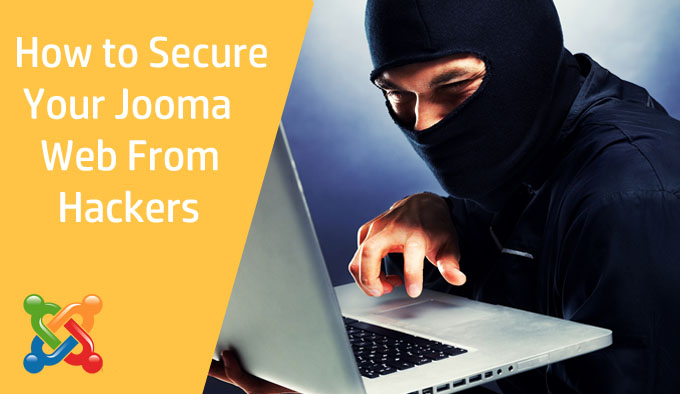 Safety is the most precious thing in the life of all the creatures that the face of the Earth knows. Whether it is animals, humans or plants, each and every organism requires safety in one form or another.
At the time when world has so advanced safety is no longer prohibited to living organisms only; it extends furthermore to non-living things. And when in the internet-world protection is the core ingredient for creating something rare.
Therefore this article will inform you about the best Joomla security extensions for protecting your site in the best way possible and also these extensions helps you to prevent your Joomla Blog from Brute Force attacks.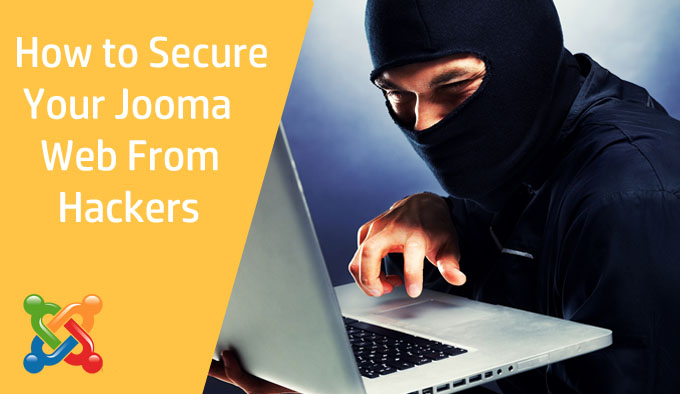 Joomla security Extension : RSFirewll
Updated by a team of vigilant internet-experts RSFirewall is the most advanced and highly appreciated Joomla security extension for website security. It features Backend passwords for secure administrative login, blocking unwanted IP's, checking login attempts, checking updated files for protection, managing database tables, administrative management language filtering, scanning variables and much more.
RSFirewall is one of the top Joomla security extension and created to ensure maximum security against web-hackers and other viruses. With a suitable license to use this extension is the best for website developers.
Secure your Joomla Web using ACL Manager
Standing second in our list is the ACL Manager. This extension is best suitable for people who are always in a rush. This one is most advanced Joomla security extension provides a thorough information guide for Joomla ACL setup. With the easily accessible permission-grid modify ACL settings of the site to your requirement.
Also it enables you to understand ACL system, managing assets table, deal with Group permission, reset permissions and do a lot of significant changes to the security system of the website. Perhaps the significance lies in availability of the extension in 28 international languages. All this combined with its compatibility shows why it is so popular in the internet-market.
How to stop Brute Force attacks in Joomla
With a long list of contributors Brute Force Joomla extension is very simple and easy to use. Scoring 4.9 out of 5.0, this is one of the highly rated Joomla security extension that runs perfectly on version 1.3.0. Also it is equipped with a GPLv2 license providing features like filed login check, blocking hazardous IP;s , white-listing good IP's.
Don't miss : How to Speed up your website by using MaxCDN
The newest version includes viewing blocked IP's, reset password functionality and more. Brute Force clearly shows the start of a series of powerful extensions for web safety. And due to its easy to use structure this Joomla securuty extension ensures the safety of your site on an extensive level.
Limit Login attemps with SCLogin & R-Antispam
Starting with SCLogin; it is a module compatible with Joomla 2.5 and 3.0, available with; horizontal mode, template structure, password verification, customizable user menu and much more.
Next is the R-Antispam Joomla security extension that is best for forums. It constitutes a Bayesian algorithm with improved spam verification. For the maximum of R-Antispam it is recommended to use the extension with Akismet.
For more information on the extensions visit Joomla site. Hope the article interests you with something worth your time.