Tech News
Everything you need to know about Samsung Pay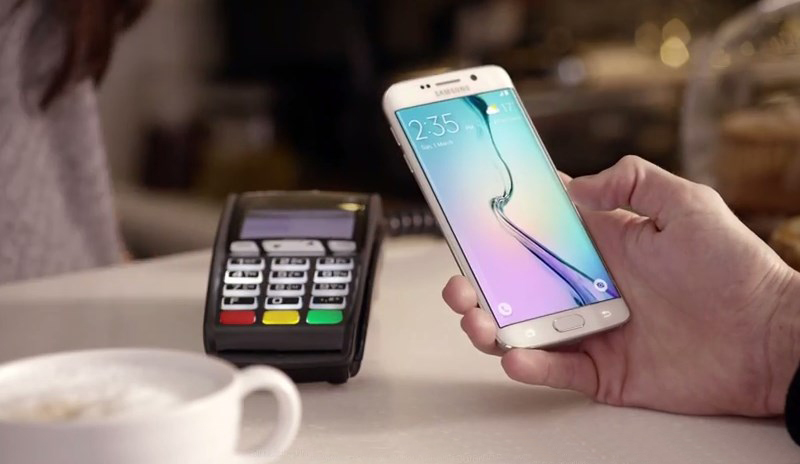 It's no wonder that you all must have heard about the new Samsung Pay as Android Pay and Apple Pay are already in the market.
Samsung Pay is all about giving you features and feasibility of shopping at your favorite places. With the Samsung Pay in the market, you need to see what it can offer and what benefits you can get from it while out.
This product has been tested by many loyal users and they all have great reviews for it. Here we discuss about seven popular features of Samsung Pay you may don't know.
Samsung Pay complete features review
Among the features we have Fingerprint and this is available at all new registers where users can pay with the tap of their thumb or finger.
Samsung Pay uses NFC technology which is also compatible with the old credit card machines and majestic fields. So users won't have to worry like Android Pay or Apple Pay who only use NFC.
Among the three Pay's Samsung has been the most reliable one when it comes to security. For this, retailers do not even need to touch your credit card and you can keep it in your wallet or home.
Samsung Pay is easy and does not require time to access or use. The super-fast technology lets users pay in seconds. Samsung Pay users will also be happy to know that almost all retailers have technology that will help you use your Samsung Pay anytime, anywhere.
Samsung has also announced that it will not be charging any kind of collection fee when users will be using Samsung Pay. The countries included to have been waived off the fees include U.S, Korea and many others.
Worldwide Availability of Samsung Pay
Initially, it is said that Samsung Pay will be available in only U.S and South Korea which means that the following Korean partners Shinhan Card, Samsung Card, Hyundai, Lotte Card, KB Card, Woori, Hana and BC will all be there to support Samsung Pay. All these partners will also be saved from the fee of each transaction.  To top it all it will also not be charging any fees on all value added services.
Samsung Galaxy S6 and S6 edge will be the ones to launch Samsung Pay in them. Samsung is working hard to make sure more and more corporations jump up to support it as the user rate of Samsung Pay is pretty high.
We hope you to enjoy all benefits from Samsung and Samsung Pay as It is going to be the best technology around.