Apple
The 7 latest and recommended Apple MacBook Apps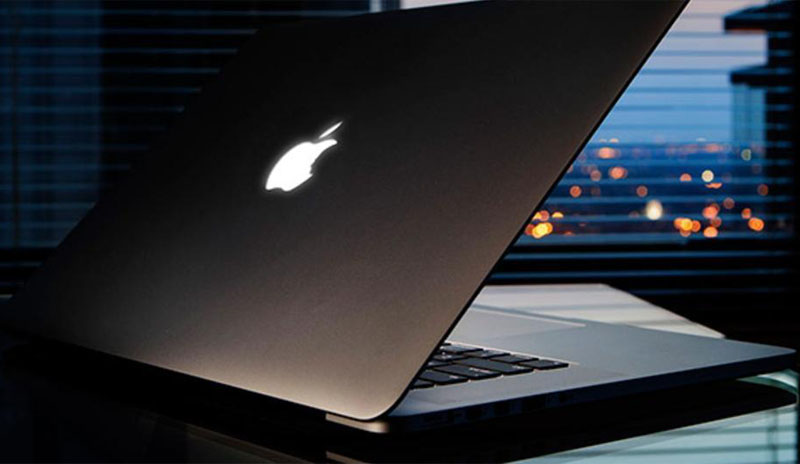 Apple introduced new series of MacBook Pro Retina in late 2014 with the specs of intel i7 dual-core and quad-core processors with 16GB Ram and Intel Iris pro graphics and latest Yosemite version. The term Retina Display is a term that used for pixel density screen and it is used as a brand name used by Apple INC.
The official team Apple beautifully engineered MacBook Pro Retina series and input maximize performance pack in not lot of space. Here we discuss about the top rated 7 essential Apps for Apple MacBook that gives you next level experience of notebook.
Evernote for OS X
Evernote MacBook App is used to take notes, save interesting web pages, create shopping and other lists and so much more. It instantly synchronizes data from your mac to Smartphone. Evernote for MacBook is completely free to download and use. You can create texts, PDF files and web clips; auto synchronizes notes, and makes printed and handwritten text within images searchable.
Autodesk Pixlr:
The Autodesk Pixlr MacBook App makes it easy to transform and edit images into the art masterpieces. Autodesk Pixlr offers several filters which are unique and attractive. It is easy to use and simple to work with. It has everything to make your images look outclass and to create best memories out of your beautiful moments.
Shazam MacBook App
If you are music lovers than Shazam MacBook App for OS X is for you as it is the best way to identify music and TV through this app. In a blink of an eye it will help you know the name of the song and everything you are watching.
ResizeIt for Yosemite
ResizeIt MacBook App is the way to gotten lost in the mesmerizing world of cool ideas. ResizeIt comes with user friendly interface and you can re-size the images as well as convert your innumerable stunning photos, features images galleries and designs in different formats and keep aspect ratio.
Sunrise Calendar
Sunrise is not just an MacBook App but it is also a new experience to make you life easier as it is Calendar designed for Google Calendar, iCloud and other things of the category. Sunrise Calender for Mac is free and supports time zone, remind you about Facebook birthdays and events update you about the weather forecasts and give you navigation while traveling using Google maps and many more.
Firehose Chat
Firehose MacBook App allows you to chat with the visitors on you webpage. If you have a eCommerce store or personal blog you just need to install Firehose in your MacBook and paste the given snippet of code in your HTML file.
The live chat box appears and you will see a list of people visiting you site. So you can chat with the people and they can chat with you.
Dashlane Password Manager
Dashlane Password Manager and Secure Wallet helps you to secure your passwords and manage them properly so no one can misuse. Dashlane safely keeps track of passwords, login credentials, credit cards details  and many more. It automatically logs you onto your accounts and auto fills any online form on your behalf.