Tech News
Advantages of using a hosted dialer vs local dialer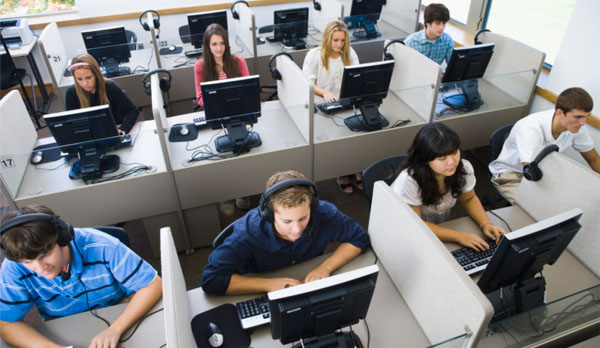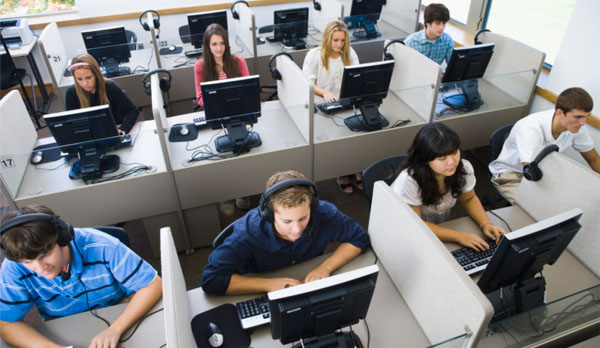 The process of using hosted dialers has become an important service in today's communications driven business world. Many companies and individuals seek software or technology that streamlines the dialing process these days. But, with time constraints and deadlines to meet, most people in need of hosted dialers know all too well that time saved is money earned.
More and more marketing, advertising and general business fixtures in society today are taking advantage of high tech tools to improve communications productivity.  Here are tactical advantages of using hosted dialers as opposed to predictive dialing systems.
Cuts constant switching – Hosted vs local dialer
One major factor that cuts call switching down considerably is the excessive screen switching that predictive dialers boast.  Since there's no time wasting screen switching or an immediate need to access various dialing systems, much time is saved because agents use the same hosted dialer interface for all calls as opposed to flipping back and forth between platforms.
When calling leads back or handling busy support hours throughout the day, it's best to grab any tactical advantage available to cut down on call handling times.  The hosted dialer is a more sensible, faster and much easier to operate system that even new team members can learn with relative ease.
More importantly, hosted dialing systems have the ability to operate several campaigns concurrently, which means half your call center can work towards lead qualifying while the other half is sending the qualified leads into a funnel system.  Predictive dialers are much less efficient because of their sluggish screens.
Self-hosted dialer – Clouds have proven themselves tenfold
Because self-hosted dialing systems demand a somewhat high initial outlay of finances, cloud-based hosted dialers are not only providing platforms of efficiency, they're eliminating costs normally accrued in-house.  Those companies providing the hosted dialer systems handle maintenance, upgrade and support costs normally handled by business tech departments – yet another expense spared by the cloud.
Cloud hosted dialing solutions are a great way to save resources and time. By storing your dialing platform on the cloud, companies can collaborate more easily across great distances, which cause companies as a whole to run more efficiently – an important facet in keeping your call center running smoothly in today's world of call centers that help businesses thrive.
How to create a worthwhile call center
Coming to work in call centers for eight hours per day, five days per week can become monotonous.  To ensure that you are getting ample production out of your employees it is important to keep them comfortable in their working environment.  One way to streamline their comfort is providing them dialing solutions that quicken the process of reaching potential customers while providing swifter support solutions to end users.
The customers are happy they're not waiting forever on hold, the employees are happy nobody is crabby, and business owners see an immediate increase in production.
Bringing in hosted dialer solutions is the ideal resolution for business owners who need an affordable solutions for call handling or simply do not have the time to deal with the responsibilities that self-hosted dialing programs often bring.