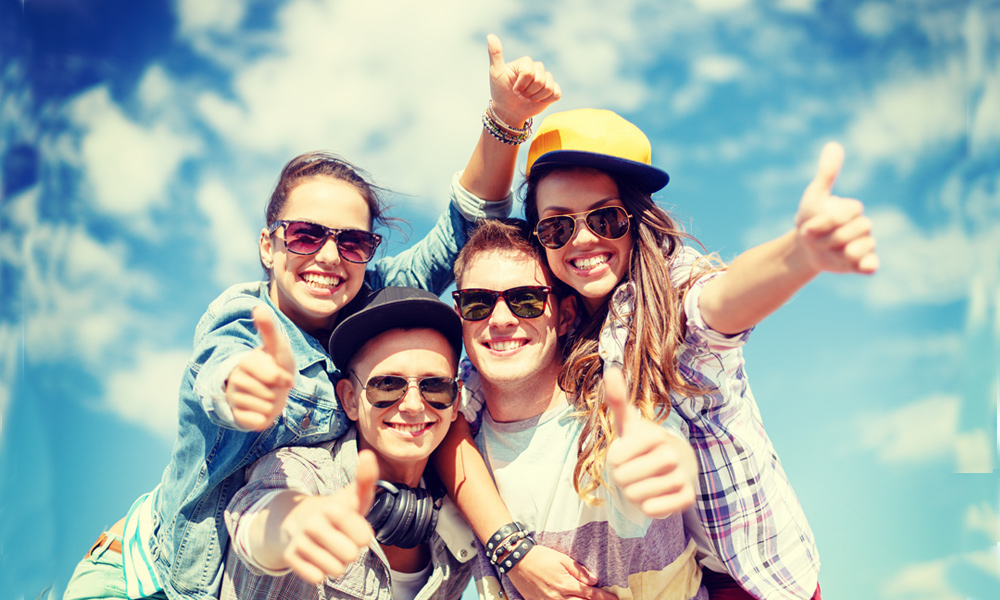 Attention, Windows Phone users. This is an important announcement for you all!
Scared, well just wanted to play a little prank.
Rather than being scared you will be happy to read further along that we are bringing you the five recommended travel apps from around the world to your Windows Phone.
Just hang on tight and travel the world keeping your things in check with these five best travel Apps for Windows Phone.
Trip Advisor for Windows Phone 10
It seems that Trip Advisor is placed top in best travel apps for Windows Phone and is having it all when it comes to being the best on travel planning. Since it has been number one on Android, iOS and now even Windows.
Trip Advisor is the best travel App for Windows Phone 10 and completely made to help you from hotels, restaurants, sites to visit and see with renting cars or transport and even booking your flights.
Yes, this best travel app is making sure that no aspect of your travel is left incomplete when you are on the go. So, download now and enjoy your next vacation.
Navigon for Windows Phone 10
Okay, Imagine this. You are at your desired destination when one wrong turn and you are lost. Unknown city, country, the rules, you even don't know the language.
Well here Navigon comes to help, because Navigon is in list of popular travel apps for Windows Phone and you only need to add in your destination and then bing, you get a map to where you are and where you should be heading.
The map highlights where you are and tracks your progress as you walk towards your destination. No fear of getting lost now.
GasBuddy – Travel Apps for Windows Phone
Even though you know that you have a hired car and you are travelling by the country side thinking there must be a gas station nearby. You will get your fill soon but then you see none for miles.
Open Gasbuddy at this point and it will guide you the next gas point and will help you in travelling long distance by road when needed.
Planning road trips well this app is your buddy to be since it wont let you be without gas, if you know what I mean ;).
MSN Travel
Good old MSN, comes to your rescue again. MSN Travel has been one of the most popular and most used travel on the planet, atleast that's what I believed before other rivals came in to existence.
MSN maps are these all over the Windows Phone, they are helping people as we speak travel short or long distance without getting lost. From flight searches, departures, hotel search you are fairly in good hands when you choose to download this baby.
Yelp
There are many people who would suggest that Yelp is not good and many who will swear by it. So after giving it a go we came to the conclusion that it is in a list of favourite travel Apps for Windows Phone 10.
Nearby places, coffee shops, bars, drugstores, gas and service stations, check in offers, restaurants are covered in this app for Windows Phone 10. When at your destination you can give this one a go and enjoy.